About CILICO
About CILICO
Cilico Microelectronics Co., Ltd. was founded in 2006. The headquarter is located in Xi'an National Hi-tech Development Zone, and its supply chain factory is located in Shenzhen, China. Relying on the background of Xi'an universities and scientific research, based on technology development, in-depth research on customer scenarios in the industry, continuous change, development and innovation, Cilico become an enterprise-level IoT data collecting terminal and service provider. With more than 100 technology patents and independent intellectual property rights, Cilico is a national high-tech enterprise, Xi'an high-tech enterprise, tax credit rating A, enterprise credit rating AAA Grade corporation. The company has always adhered to the business philosophy of design-driven, R & D innovation, quality-oriented, customer first. The product supports different functions such as 1D/2D barcode scanning, RFID reading and writing, UHF, NFC, printing, fingerprint recognition, cloud platform development, etc., and is widely used in retail, logistics, transportation, mobile inspection, product traceability, smart medical, asset management, power grid, manufacturing and other industries. CILICO, the RFID mobile computer expert, with more than ten years industry experience, serves in 100 countries.
Company Culture
Company Culture
Vision:

Becoming the leading IOT enterprise; Customer first; A happily-growing homeland for strivers

Mission:

Providing stable and reliable IOT data collection products and services

Core value:

Be honesty, be responsible, be innovative, team work

Brand spirit:

Integrity, walking with the times, energetic and valuable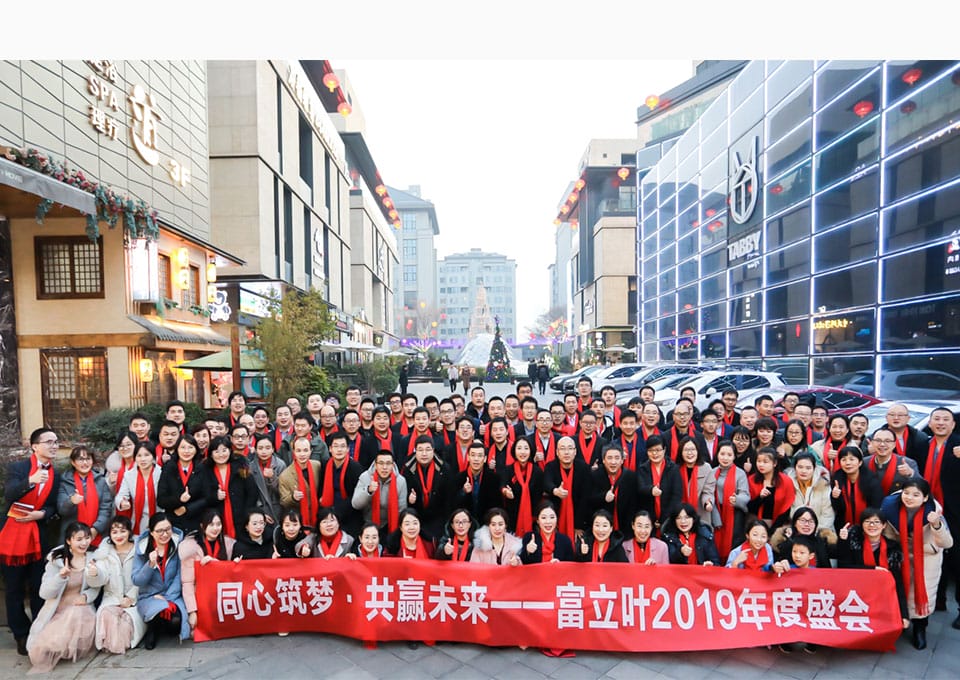 R & D technology advantages
Product-driven, R & D innovation, quality-oriented, customer-oriented product concepts are the driving force behind the continuous development of CILICO.
Powered by technology research and development

Software algorithm

One of the only decoding algorithm manufacturers in China

Cross-platform data transmission

Super strong coding and decoding ability in strong light and low light environment

Barcode Scanning Module

Patented optics and imaging technology

Product life above the industry average

UHF module

Small and strong UHF module

Meet highly integrated IoT functions in a small space

R & D innovation

1.Two R & D centers in Xi'an and Shenzhen.
2.The annual R & D investment accounts for no less than 12% of operating income, and maintains steady growth year by year.
3.Have multiple RFID, AIDC, optics, integration experts to participate in the research and development of new products.
4.The engineer team is composed of embedded, graphics, structure, EDA, algorithm, Android, software, hardware, test, ID, MD, layout, RF technology and other talents.
5.Every year, there are boutiques that meet market demand.
2021
2020
2019
2018
2017
2016
2014
2012
2009
2008
2001
Cilico will work together with you in new year!

CILICO works with you to grow together! 1. In February 2020, launch the world's first Non-contact Handheld Temperature Reader (C6T). 2. In March 2020, launch the new 2nd generation smart parking dedicated PDA(CM550X). 3. In April 2020,won the third prize of the 2020 "Maker China" Special Competition. 4. The system of Cilico's main products has been upgraded to Android 9.0 version.

In 2019,CILICO THOR™ series of UHF mobile computers are fully marketed, making the data reading experience faster, longer, and stronger, refreshing the industry's new technology heights. In September 2019,CILICO was selected as the first "Enterprise High-Quality Development Special Training Camp" in Xi'an High-tech Zone. In October 2019,CILICO was rated as a unit of double satisfaction with quality and integrity in Shaanxi Province, a key recommended company in product quality in Shaanxi Province, an outstanding enterprise in Shaanxi Province, a tax-paying credit rating, and an enterprise credit rating of AAA.

CILICO IOT800 Wi-Fi Barcode Scanner Series Fully Listed

The products enter the brand era: New products of Lotus & Rock series are launched on March 28. It is the first to launch MDM 1.0 equipment management platform. CILICO independent intellectual property rights IoT OS IoT operating system officially launched on July, providing users with a more easy-to-use, safe and beautiful IoT dedicated operating system. Basically formed the prototype of "IoT management platform" providing customers with intelligent hardware + big data cloud platform + overall solutions.

Entering the era of the IoT: full line of products upgraded to 4G

Launch of Android 3G handheld terminal C5 / C7 / CM500

CM700, the world's first Android 3G IoT tablet The world's first Android industrial handheld terminal CM380 900M, UHF RFID high integration, has become a prominent feature of CILICO products

CM100 CCD barcode scanning head with independent intellectual property rights

The first generation of WINCE handheld computers CS100 and CS200 were used in Wenchuan earthquake rescue

Founded CILICO based on ARM R & D