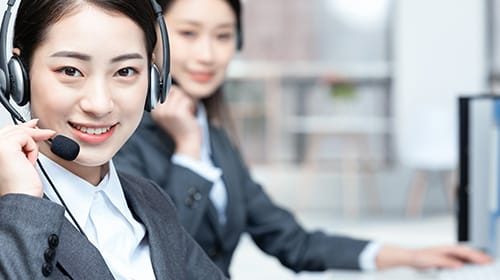 3 years of worry-free service
Scientific and rigorous product design, reliable product quality, and three-year worry-free service commitment ensure that customers can buy with confidence.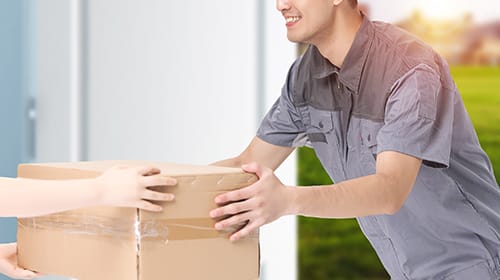 8 hours lightning delivery
The CILICO supply chain system in Shenzhen uses flexible production, scientific management and control, and is the first in the industry to achieve 8-hour lightning delivery from customer payment.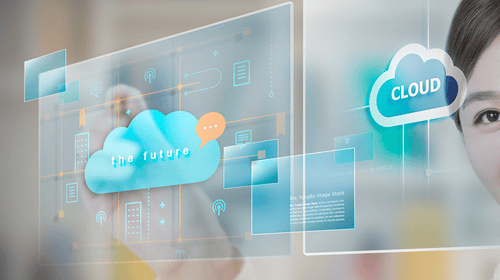 After-sales inquiry
Customers can check the after-sale progress by the after-sale order number, Tracing the entire after-sales process
Technical Support
24/7 technical support guarantee
"Iron Triangle" Service
Customer-centric, expert advisory services throughout the life cycle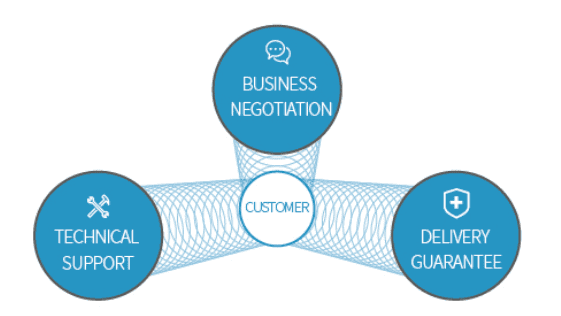 A team consisting of account managers, solution experts, and delivery experts serves customers in all dimensions from three dimensions: business negotiation, technical support, and delivery guarantee, forming a customer-centric "Iron Triangle" service model. Providing customers and partners with high-quality original factory services such as solution consulting, bidding support, and on-site support. 100% fast service helps customers win market orders.