Background
With the development of global information technology, Internet healthcare has gradually grown and expanded globally. Data display, More medical institutions will deploy mobile applications in the next few years.
Dedicated mobile computer as a timely and efficient data acquisition terminal, applying barcode recognition and RFID technology to patient wristbands, drug labels, specimen labels, etc. Scan tag information via computer, quickly and accurately complete the collection and upload of information in different situations such as hospital admission, clinical treatment, inspection, surgery, and emergency, realize closed-loop management of doctor's order execution and improve nursing safety.
Solution

CILICO is the initiator and pioneer of the concept of mobile computer for mobile nursing. It is also the first mobile computer manufacturer in the industry to integrate data acquisition functions such as barcode scanning, UHF RFID, and NFC, one device can realize multiple data collection, help hospitals achieve paperless and intelligent treatment and management, the industry problem of manually processing the last "50 meters" of information from the nurse's standing position to the patient's bed was solved.

The product has been used in more than 500 professional medical institutions in 75 countries and regions around the world, and has won widespread trust and praise from customers.
Application Scenarios
Mobile Nursing | Intravenous Dispensing Center | Medical Waste Management

Personnel Management | Clothing Management
Mobile Nursing
Work scene
Mobile nursing means extending electronic medical records from desktop to mobile, from fixed nurse stations to mobile nurse stations. The main population is nurses, and the application scenarios are medical order execution (three checks and seven pairs) and vital signs collection. With the use of bar codes and RFID wristbands, it helps medical staff to improve work efficiency and protect patients' needs for security and privacy protection.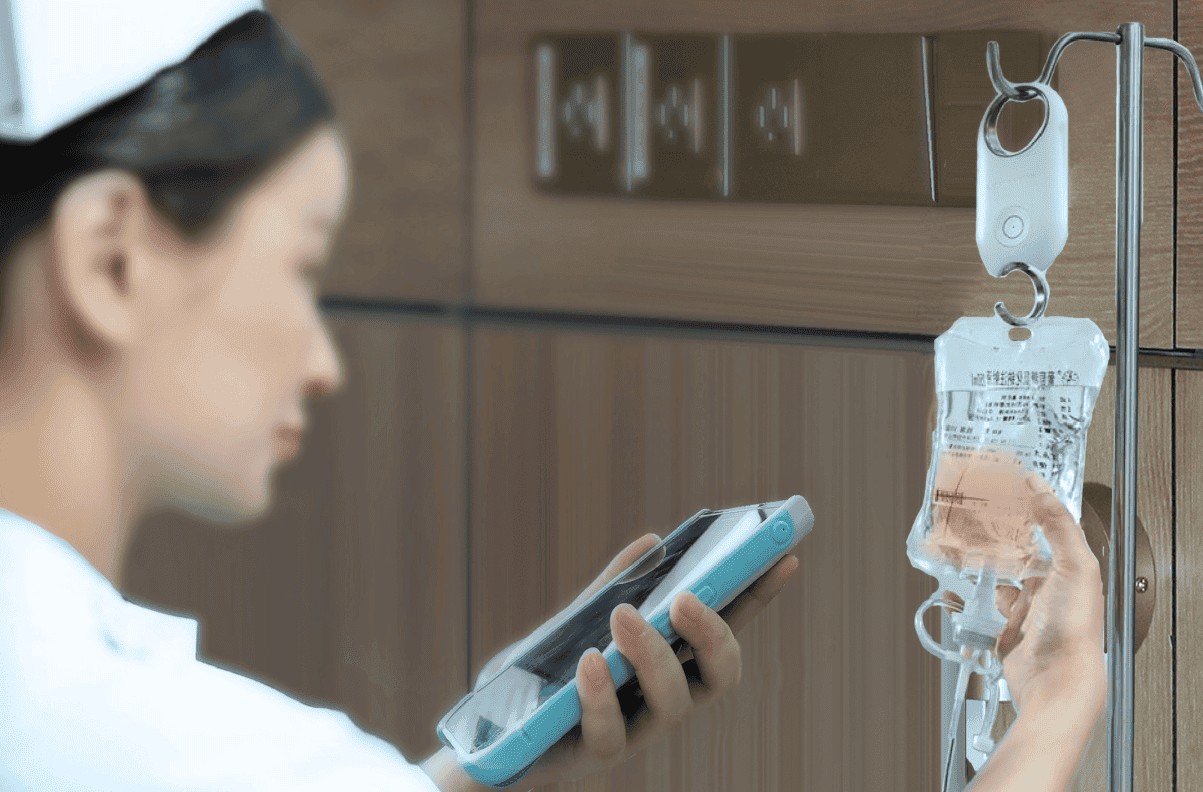 Product advantages
CILICO mobile nursing mobile computer, integrated barcode scanning and electronic tag reading function, one device meets multiple data collection requirements; meanwhile, its open interface design supports all global mobile nursing software docking requirements, reducing hospital equipment testing costs.
Intravenous Dispensing Center
Work scene
PIVAS intravenous drug allocation center is a medical institution integrating clinical pharmacy and scientific research established according to international standards. It is a clinical drug configured by trained pharmaceutical technicians in strict compliance with the operating procedures under the operating environment that complies with GMP standards and is designed according to the characteristics of drugs treatment and rational medication services. Use a mobile computer to collect the bar code of the doctor's order and check the liquid configuration, outbound check. Use the crowd as a pharmacist.
Product advantages
In the static distribution center, the high-frequency barcode scanning requirements have extremely high requirements for mobile computer scanning and reading performance. Fourier handheld terminals use high-performance scanning heads of international mainstream brands in combination with independent research and development of deeply optimized decoding algorithms to achieve scanning. Faster and more powerful.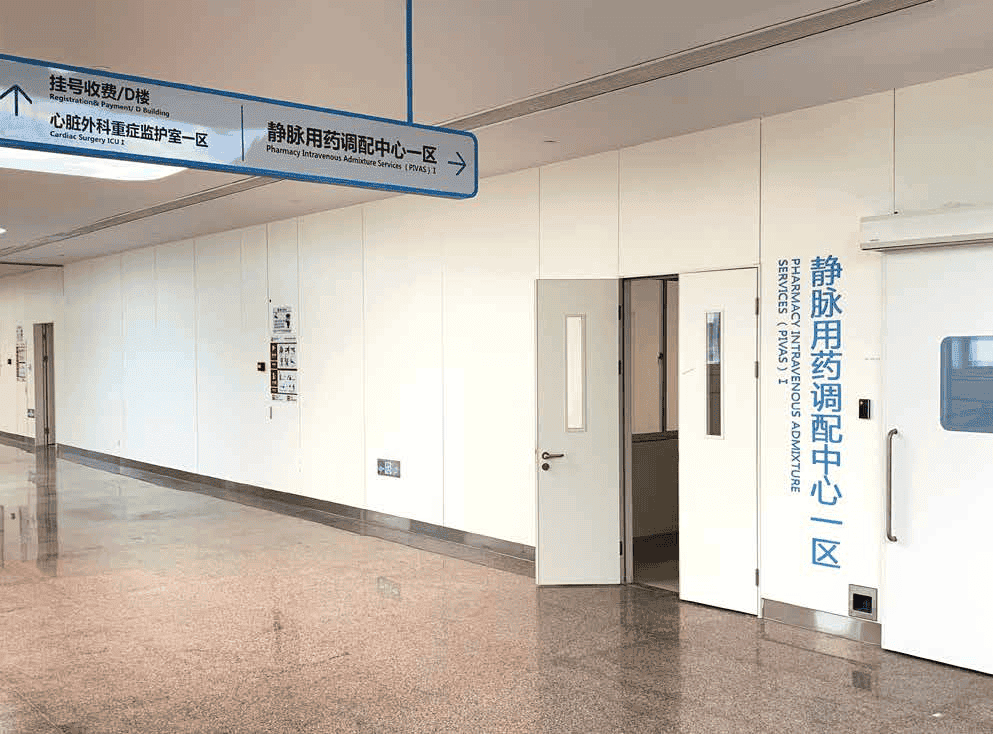 Medical Waste Management
Work scene
Utilize RFID radio frequency identification technology to collect information on all links of medical waste treatment. Through the construction of intelligent management system, the online system keeps an eye on the whole process of treatment, real-time supervision and positioning of medical waste, so as to achieve the whole process, traceability and closed loop Supervision.
Product advantages
CM550X Android intelligent printing mobile computer, which can integrate RFID information collection, information processing, and label printing, has been widely used in the field of intelligent management of medical waste.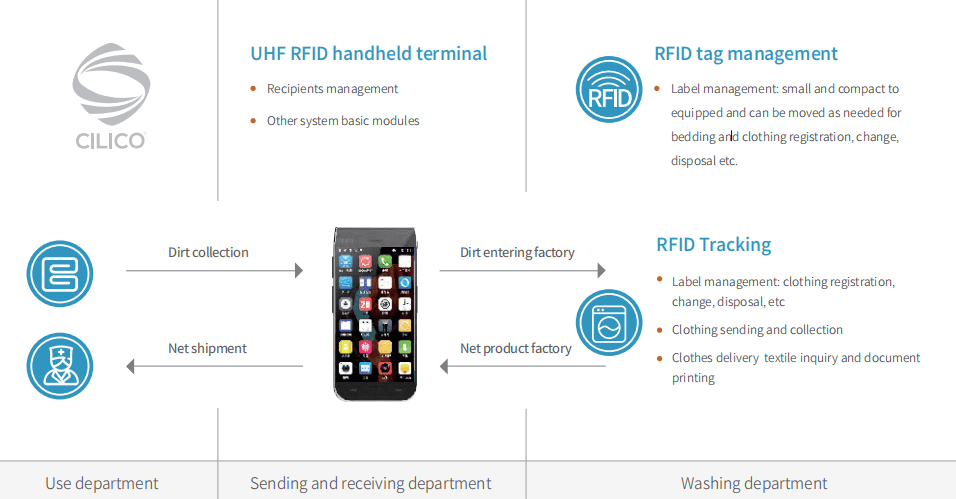 Personnel Management
Baby anti-theft management
The baby anti-theft system wears a RFID tag to the baby and the mother at the same time, and receives the baby's RFID tag signal in real time through the dedicated IoT platform to obtain the baby status information. When the baby is taken out of the ward without authorization, the system automatically alarms to provide good security for the baby during hospitalization and improve the quality of hospital services.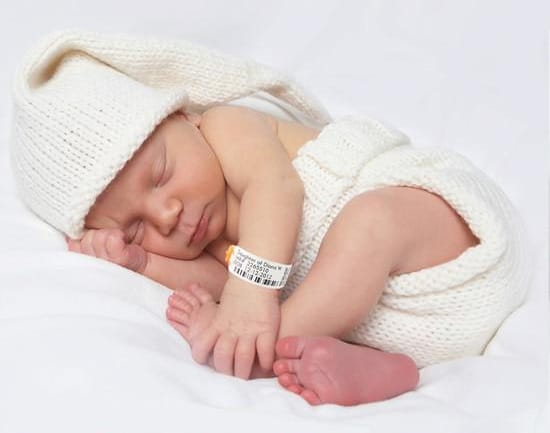 Check in check out
When the baby needs to leave the ward due to factors such as bathing, emergency care, etc., it is necessary to perform a check-out operation through a hand-held terminal to authorize permission to leave, otherwise the alarm will be prompted and a check-in will be automatically given when returning to the ward.
Babysitter Record
During the nursing process, the nursing staff can scan the mother and baby wristbands through the mobile nursing handheld terminal and perform nursing operations. The system will record all bedside nursing services, and it can also automatically record the nursing staff through the tags that identify the nursing staff.
Restricted Person Management
Check in and check out When a person needs to leave the restricted area, he needs to perform a check out operation through a mobile computer, authorized to leave, otherwise the alarm prompts.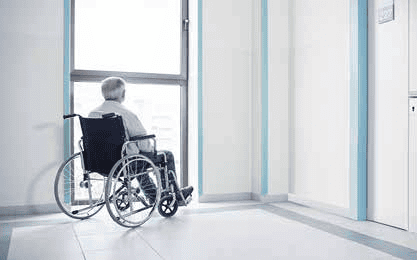 Escort management
Nursing record
The nursing staff can scan the wristband through the mobile nursing mobile computer during the nursing process. When performing a nursing operation, the system will record all bedside nursing services. Do not tag the nursing staff, and automatically record the inspection records of the nursing staff.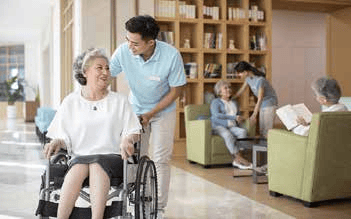 Clothing Management
RFID hospital clothing management is to add RFID electronic tags to hospital doctors and nurses uniforms, patient uniforms, bedding, sheets, etc., and use RFID countertop, handheld, fixed readers to automatically identify clothing registration, clothing inventory, and clothing receipt The intelligent management mode of various management processes, such as service recovery, service status inquiry, service tracking, service automatic sorting, can better solve the worries of the hospital in service management.


Values
Effective control of nosocomial infections
Significantly reduce the loss rate
Save handover time, optimize send and receive processes, and reduce resource costs
Reduce the backlog of departments
Provide management basis for multi-dimensional data statistics reports
Other Applications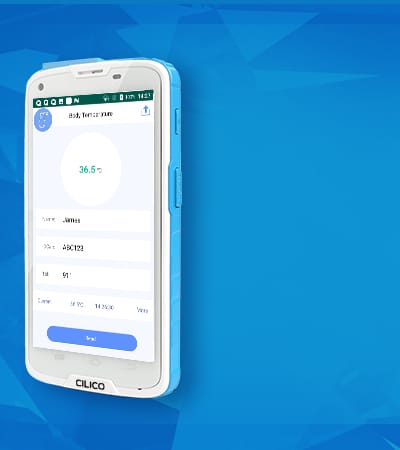 Smart Handheld Temperature Reader
Non-contact body temp test + Cloud data processing
Learn more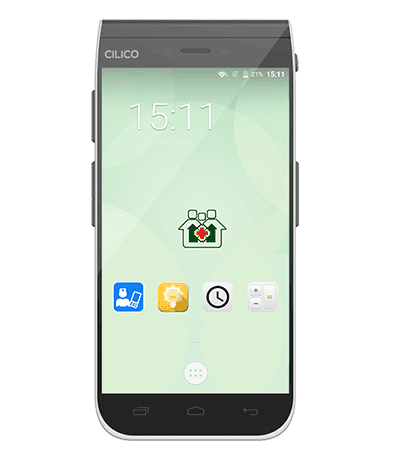 UHF RFID medical wristband
The use of RFID technology to achieve medical informatization and service progress has become an inevitable trend.
Learn more