Background
With the rapid development of e-commerce logistics, the rapid growth of railway logistics, the traditional management model is no longer suitable for current railway logistics, CILICO railway logistics solution, to achieve efficient management of logistics companies in all aspects, optimize customer service, and enhance enterprise competitiveness.
Solution
The overall solution of CILICO Railway Logistics uses bar code, RFID, GPS and other technologies to exchange and collect information on goods and locomotives. For each application scenario, intelligent management is used to greatly reduce management and operation costs, reduce failure rates and improve work efficiency.
Application Scenarios
Shipping | Arrival | Yard Management | Employee Safety Management | Assets Inventory

Shipping
Collect shipping cost on mobile computer
Goods inspection and smart sorting in the yard
Automatic scanning and loading, printing receipts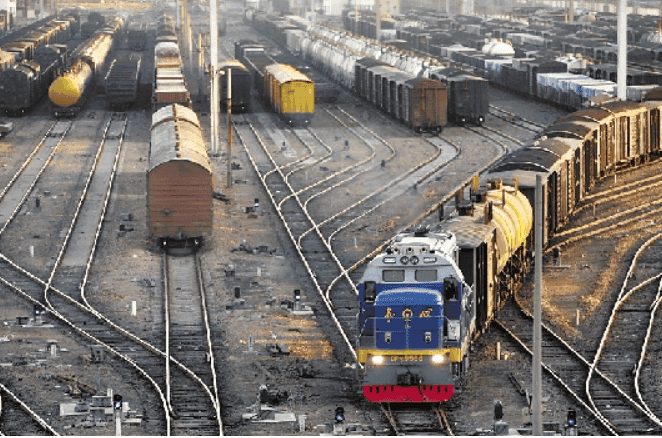 Arrival
Scan corresponding tags/barcodes to receive trucks and receipts
Unloading with scanning tags/barcodes
Automatically issue arrival notifications
Sign for delivery in real time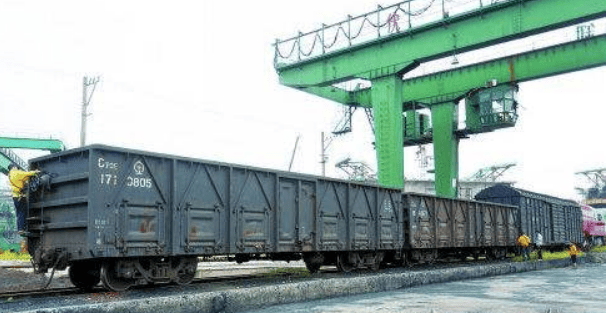 Yard Management
The yard management sends locomotive scheduling instructions and loading/unloading operations to the staffs through the mobile computer.
The mobile computer reminds the arrival and departure time of the train in real time, reducing waiting time and increasing freight volume.
The mobile computer prompts whether the cargo area is correct, the location of loading/unloading and other freight equipment, and counts the utilization rate of the freight equipment.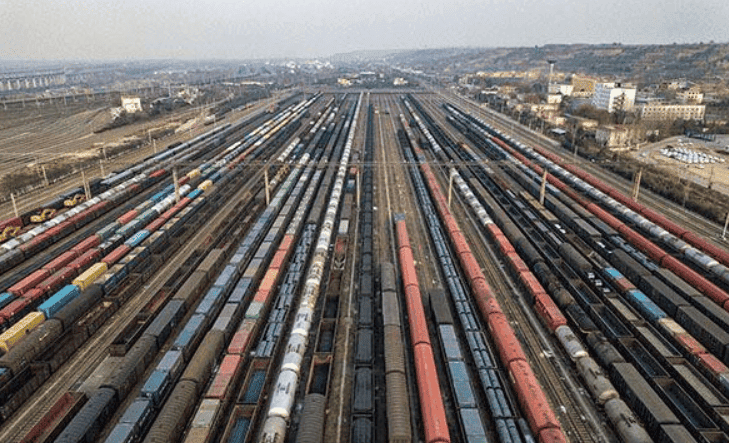 Employee Safety Management
Mobile computer locates and tracks staff in real time.
Training the staff safety knowledge and skills through MDM system.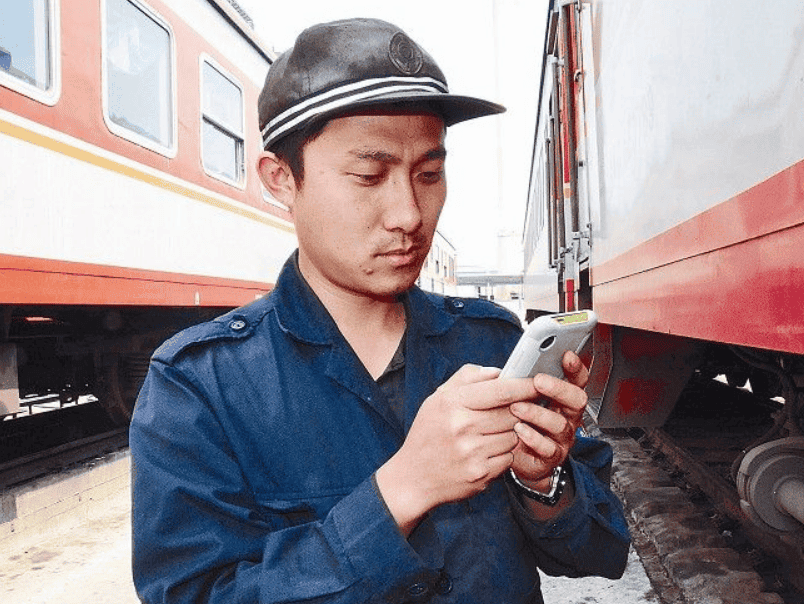 Assets Inventory
Regularly identify the fixed assets.
Track and monitor fixed assets in the real time, reduce capital waste.
Values
Deliver goods in real time, reduce waiting or operating time, improve efficiency, and improve customer experience.
Real-time tracking of loading and unloading equipment, freight equipment and operators, reducing management costs.