Background
With the rapid development of the logistics industry and freight volume in port logistics, logistics needs efficient visual information management and Fourier port logistics solutions to achieve efficient management of all aspects of the enterprise, optimize customer service, and enhance enterprise competitiveness.
Solution
The solution of CILICO Port Logistics with bar code, RFID, GPS and other technologies to collect information on cargo and freight equipment. For each application scenario, intelligent management is used to reduce management and operation costs, failure rates and improve work effenciency.
Application Scenarios
Delivery | Yard Management | Staff Communication | Assets Inventory
Delivery
The mobile computer inspects the receipt and delivery in real time, transfer related information to the automation system in real time, quickly arranges the port gate operations, and the mobile computer sends the receipt and delivery notice in real time to improve the customer experience.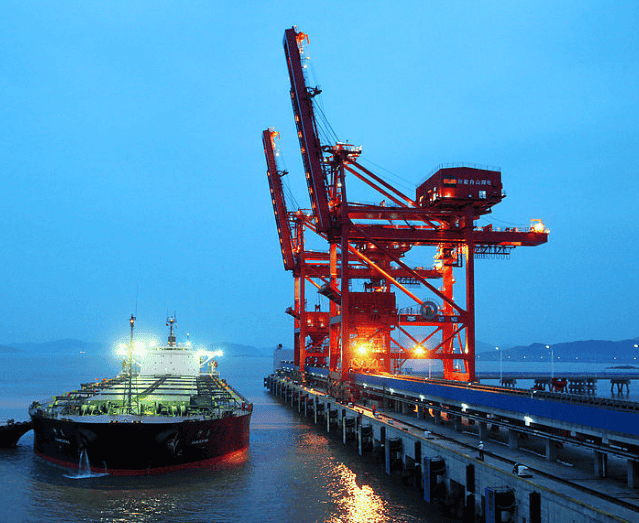 Yard Management
The yard management staff sends the loading and unloading operations to the staff by mobile computer. The mobile computer reminds the cargo ship in and out of the port in real time, reducing waiting time and improving throughput.
The mobile computer prompts whether the cargo area is correct, locates loading and unloading equipment and other freight equipment in real time, counts the utilization rate of freight equipment.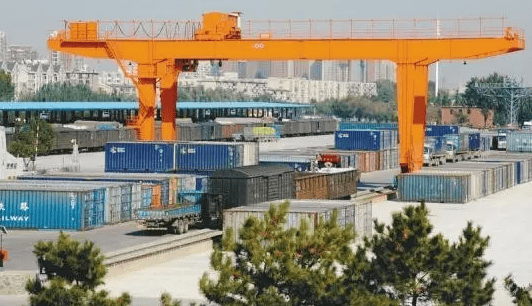 Staff Communication
Mobile computer real-time positioning, real-time intercom, real-time and reliable data transmission to ensure the safety of the yard and employees.
Assets Inventory
Track and monitor assets at anytime, anywhere,. Manage and inventory proper assets to reduce waste.
Values
Delivery goods in real time, reducing waiting or operating time, improving efficiency, and enhancing customer experience
Real-time tracking of loading and unloading equipment, freight equipment and operators, reducing management costs
Employee-specific communication channels increase productivity and promote safe and efficient workflows
Other Applications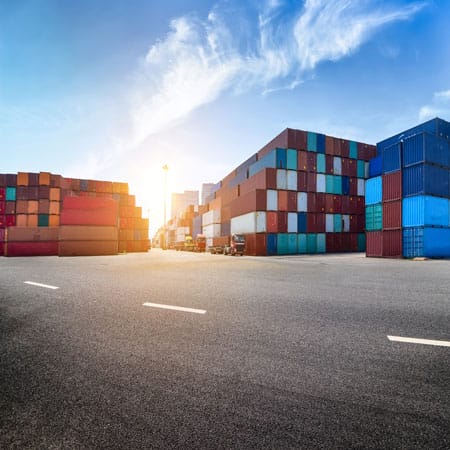 Port Logistics
Mobile computer real-time position, intercom, reliable data transmission to ensure the safety of the yard and employees
Learn more