Background
With the rapid development of the Internet, a new retail model that integrates online services, offline experiences, and modern logistics has emerged, new retail model requires efficient information management, CILICO retail solution, achieve efficient management of retail enterprise links, optimize customer service, and enhance corporate competitiveness
Solution
CILICO retail solution, through bar code, RFID, GPS and other technologies for information exchange and collection of goods, and intelligent management for each application scenario, greatly reducing management and operating costs, reducing failure rates and improving work efficiency.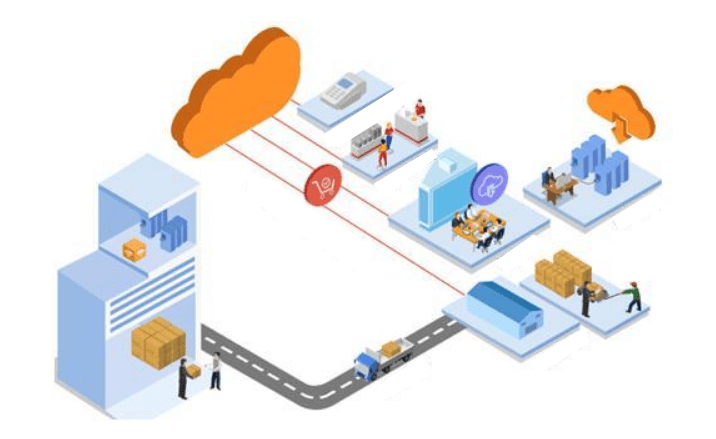 Application Scenarios
Delivery Management | Inventory Management | Cargo Display | Warehouse Management
Smart Sorting | Charging | Assets Inventory
Delivery Management
Dispatch the distribution task to the mobile computer of the delivery person, dispatch the vehicle, scan the loading of the cargo with the mobile computer, track the position of the vehicle and the cargo in real time during the delivery process, deliver the item to the destination on time, and sign in real time on the mobile computer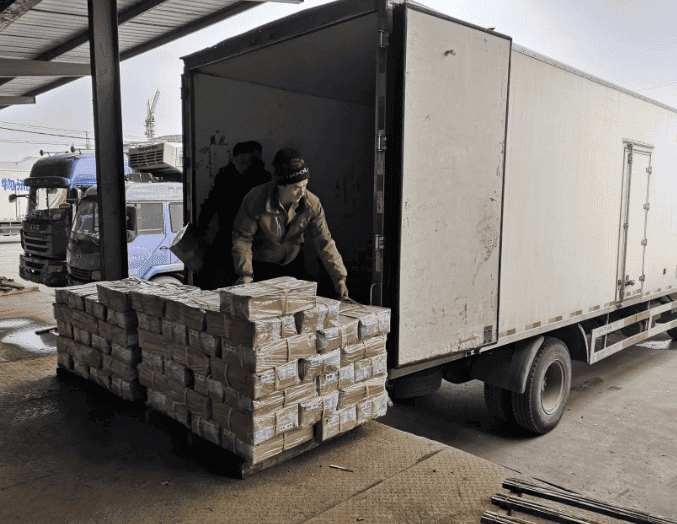 Inventory Management
Mobile computer identification information is used to record and upload the back-office system when the goods are in and out of the warehouse. Inventory is counted, and the mobile computer is efficiently inventoryed.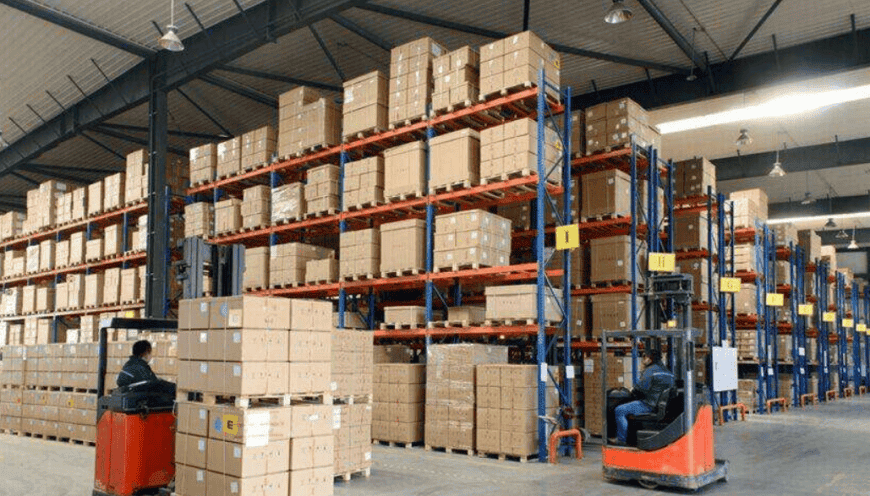 Cargo Display
Scan and receive the goods transferred in the warehouse, scan the shelf number, display the goods. Quickly find goods via PDA. Early warning of expiring goods.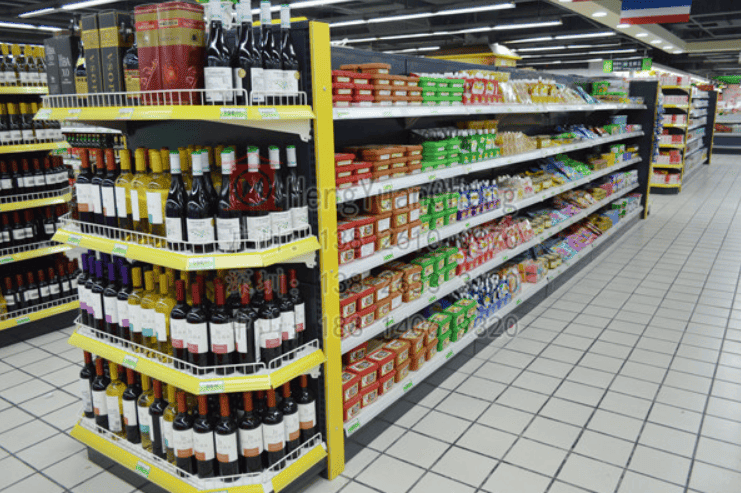 Warehouse Management
Effectively improve work efficiency and avoid manual errors
Establish a complete and accurate database to realize the informationization of warehouse management
Maximize the use of warehouse resources, reduce warehouse costs, and speed up warehouse turnover
Smart Sorting
Receive the online order, synchronize the order to the PDA, the PDA scans and picks, and issues a delivery instruction to the delivery department.
Charging
Shopping guide recommendation, scan the goods, quickly find the goods, scan the code to add to the purchase car, payment settlement, synchronize the warehouse operation, update the inventory, if there is an inventory alarm, it will be automatically sent to the administrator.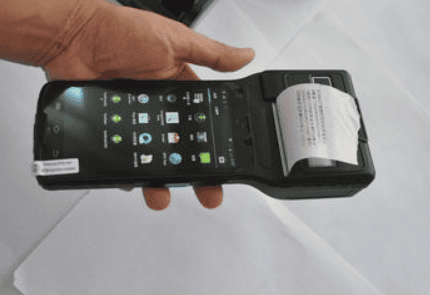 Assets Inventory
The mobile computer regularly intelligently identifies various fixed assets of the enterprise, and can track and monitor fixed assets at any time and place (repair, scrap, decommission, etc.) to facilitate asset management and inventory, and reduce waste of funds.
Values
Real-time tracking and inventory of goods to reduce inventory costs
Track distribution vehicles and personnel in real time, reducing management costs
Shopping guide recommendation and goods placement to enhance customer experience
Instant and efficient response to online orders, convenient for delivery or customer self-collection