C6 in the Application of Healthcare
Healthcare industry, one of the world largest and fastest-growing industries where efficiency and accuracy are vital, are in need of barcode scanning and RFID reading technologies to improve patient care and operational efficiency.
Challenges:
Traditional Hospital Information System on PC terminal can not achieve mobility of beside clinical care. It's a barrier to generate positive patient outcomes in the lack of detailed electronic records. Performance assessment and effective scheduling of nurses can't be realized. The nurse handwriting are highly error prone and low efficiency in recording and updating patient information.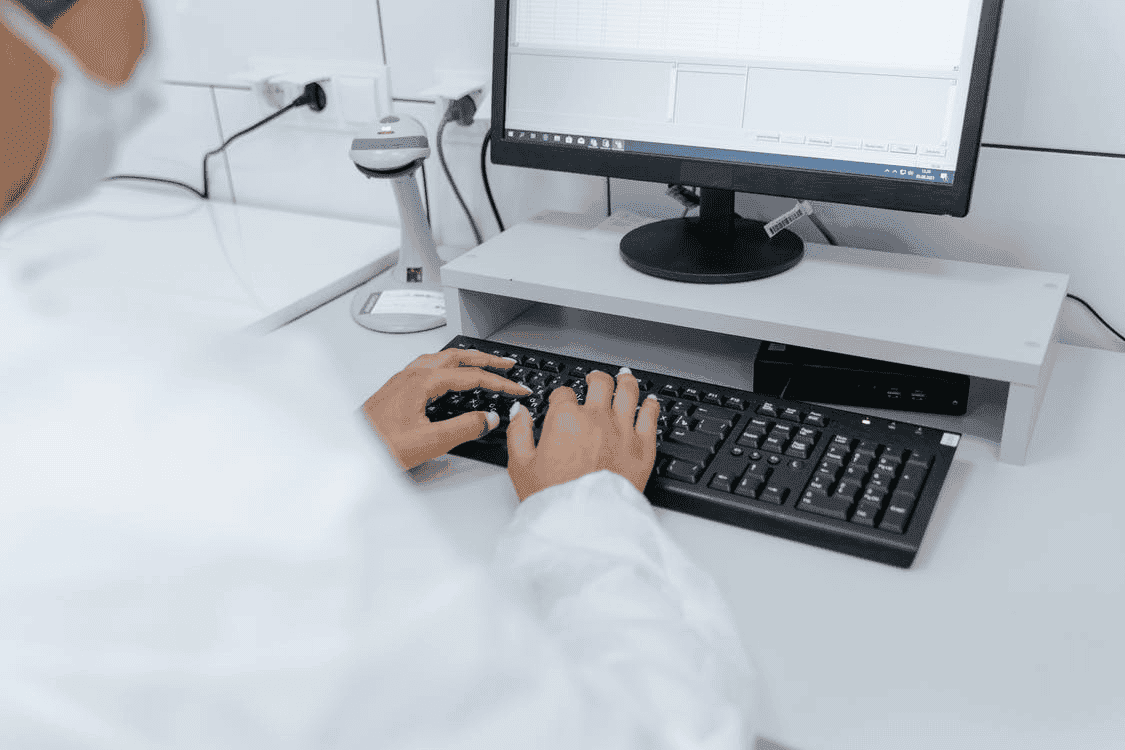 Cilico Solution:
Cilico brings mobile nursing solution based on IoT and cloud database technologies, integrated handheld computer C6 and compatible software, well-matched and regulable to the HIS system by Wi-Fi/3G/4G networks. By organically incorporating all these functions into workflow of nursing staff, our mobile healthcare information system are designed to bring an all-round improvement to the Hospital Healthcare System.
Cilico real-time information collection device C6 can excellently function for 3 major applications such as clinical diagnosis, rear services and outsourcing management.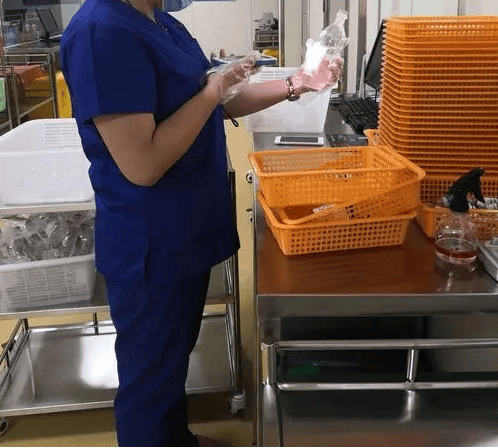 In this case, C6 is mainly used for mobile word-round, clinical infusion, mobile nurse station, PIVAS, blood component polymerization management. Healthcare providers can ensure each time the right medication and treatment is given to the right patient, right in dose, right at time, through the correct route of administration. During vital sign collection, it is of fast speed and high accuracy for data collection and input at patients bedside. Then all patient information both on the handheld computer and desktop terminal can be seen clearly and intuitively in real time at their besides by nurses.
Effects:
A study in 2010 found that barcode usage had prevented about 90,000 serious medical errors each year and reduced mortality rate by 20%. The Cilico healthcare mobile computer C6 is able to standardizes the nursing procedures and increases work efficiency of staff members, reduces human error and enhances patient treatment security, decrease the operating costs and streamlines operation procedures.
PDA Configuration:
Model #: C6
Functions: 2D, Wi-Fi, Bluetooth, camera
Hot Video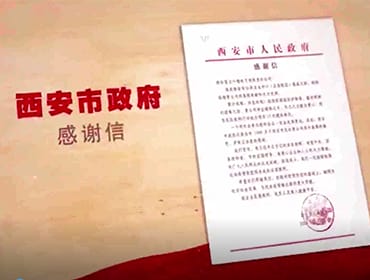 C6T temperature measurement use case video