C7X rugged handheld tablet-why did more customers choose it
With the retail industry has been experiencing friction between online and offline shopping environment. Can mobile technology bridge the gap between these two words and assist retailers to overcoming day-to-day management struggles from improving the customer shopping experience, warehouse communication to the securing robust functionalities? More and more retailers are using the mobile handheld computers like CILICO C7X smart tablet to boost their operation which highly improve their work efficiency and enhance both online and offline shopping experiences.
Maybe here you are wondering why did retailers choose C7X rugged tablet in their retailing shop? How did they use? Now let's show around CILICO Android 11 seven-inch industrial tablet to you.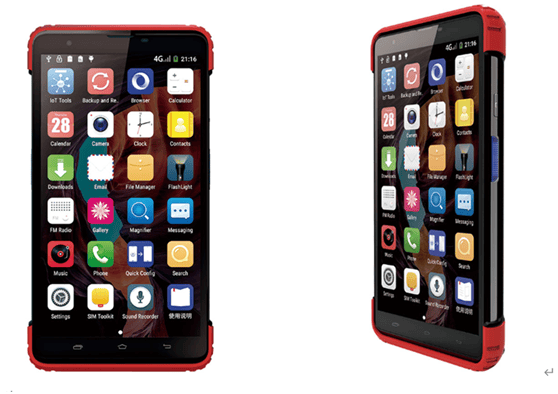 CILICO C7X handheld tablet super advantage of its own in retailing industry
● Lastest Android 11 with GMS, supporting the Android upgrading in the future.
● High performance with Octa-core 2.0, 3+32G, 2+13MP camera, Bluetooth 5.0, GPS, WIFI.
● 7 inch HD screen with high resolution, vertical and landscape screen operation both.
● smart and portable design, lighter and fashion for handheld use with wrist strap.
● high-integrated data-collection ways with NFC, 1D/2D barcode scanning, built-in UHF RFID reading, optional for PSAM.
● 7200mAh large capacity lithum battery, long battery life for multiple works.
● CILICO MDM and IOT Os, operation your mass quantity devices easily and safety from the remote control.
How the C7X handheld tablet used in retails shop
●Entrance online-shopping
When the customers go into the shop, they can choose the tablet to grasp the goods online, also they can choose to order online through the smart mobile computer, which is very convenient for them to save time.
●Warehouse and inventory management
Through scanning the barcode scanner, RFID tags on the goods, the retailers can manage the warehouse in-time, which the data was inputting the system before. Also through the internet connection, they could adjust the good through the inventory checking from the chain-shops.
●Data-analysis for users shopping experience
It is very useful for the retails to collect the data of the customers and make the deep analysis for the users shopping experience to improve more in the process.
Handheld mobile computer-let's show u our successful cases in retailing shops
Application: Retail stores and Shopping assistant in shopping mall
Device model: CILICO C7XE(handheld tablet PC with 2D barcode scanner)
Details:
Customers use C7XE with 2D barcode scanner, shopping assistant help the clients select the shoes, place order, and use barcode reader scan the barcodes on the box, and do inventory management.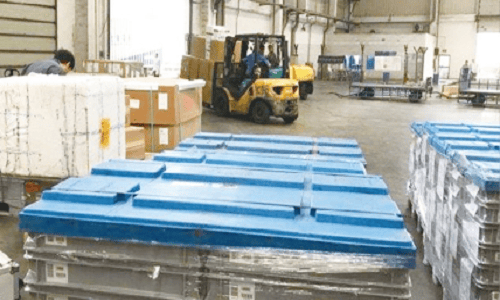 Application: Online sales, offline commodity management
Device model: C7XT
Details:
C7X is used for online and offline application, ensure the fast feedback speed and the inventory management. It can make online order with high efficiency because of high performance. And it can do the accurate warehouse and inventory management through 1D and 2D barcode reader.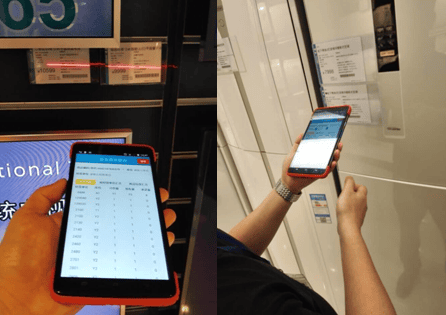 Besides the application in retail shops, CILICO C7X also widely used in the hospitals, inspections, manufacturing, aviation, state grid and so on. For more info needed, welcome to contact with us.
Hot Video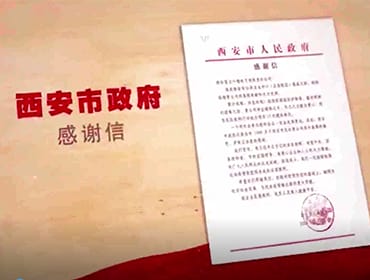 C6T temperature measurement use case video