C80 rugged pda in the application of warehouse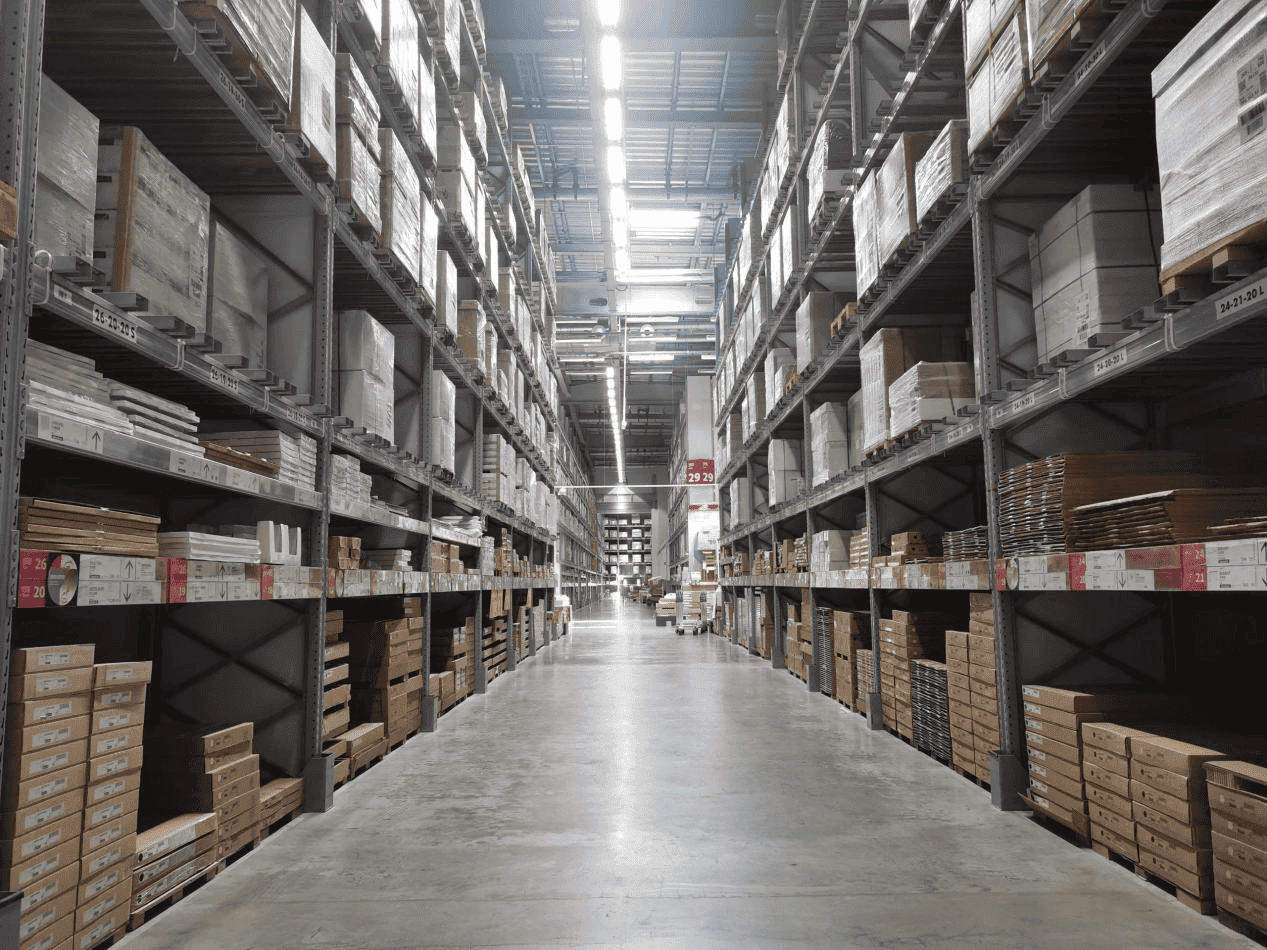 Demands:
In south-east Asia, the increase of e-commerce is exploding with the Internet penetration rate having exceeded 45%, the rate of online shopping having raised more than 30%, and the rate of e-business retail in whole retail business having increased form 4% in 2018 to 9% in2020, comparing with the rate more than 20% in America and China due to "Vietnamese Ministry of Industry and Trade White Paper on E-commerce". The huge need of custom in e-shopping requires higher speed, more intelligent and more efficient management tool to change the specific operation in large warehouses from in-put to out-put.
Challenges:
The huge quantities of goods in and out of each warehouse every day could lead more error-prone and the wasting in time.
Paper records cannot be easy to keep and inconvenient to record huge important required information.
The difficulties in searching needed information in whole recorded data on papers torment every workers in warehouse.
Cilico Solution: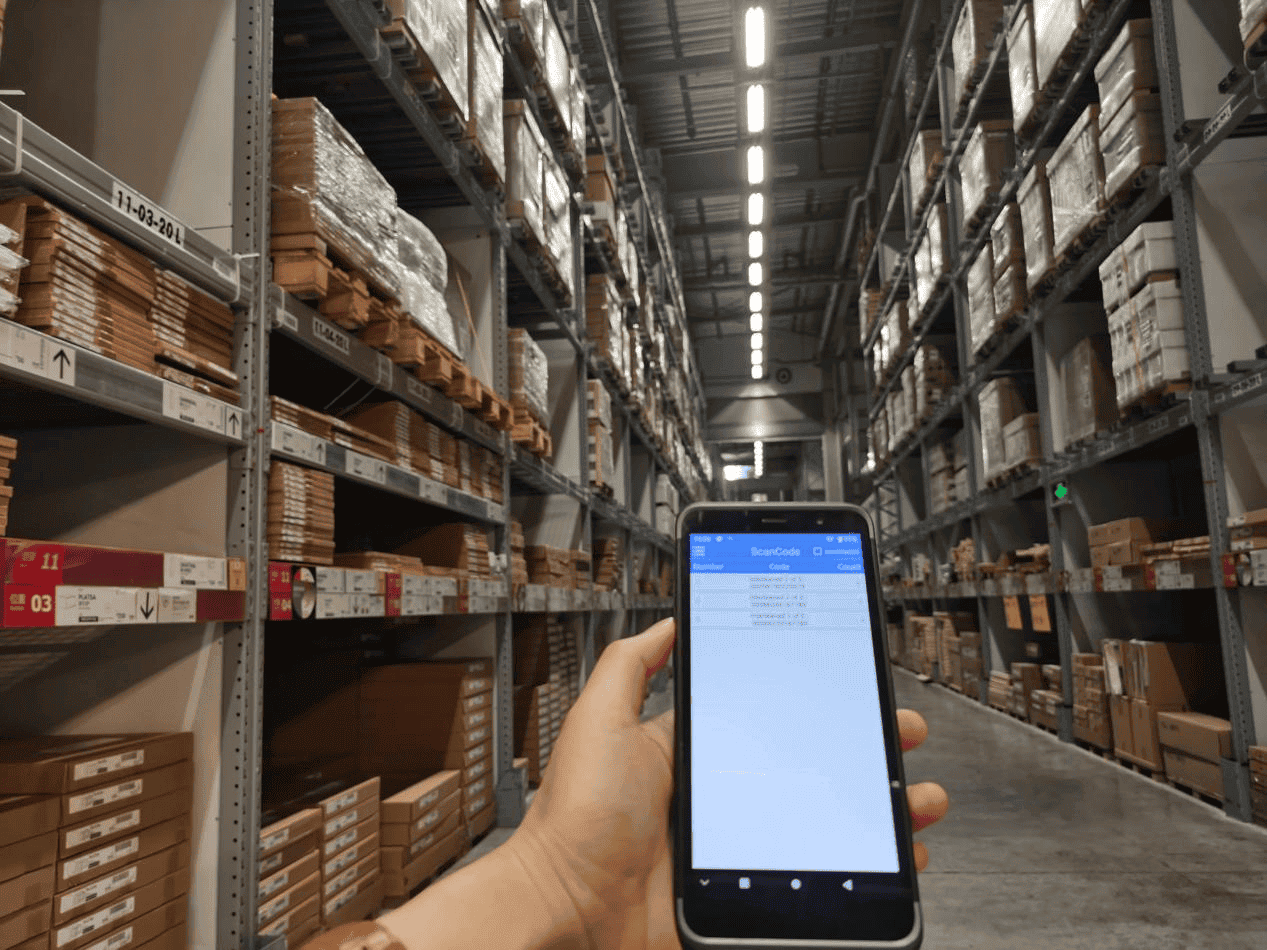 Cilico newly launched rugged android PDA C80 can automatically work in identification of goods information where unique 1D/2D barcodes on it being scanned, to increase the efficiency and the safety in sorting, stock-taking and order picking.
Application scenarios:
Quick Putaway: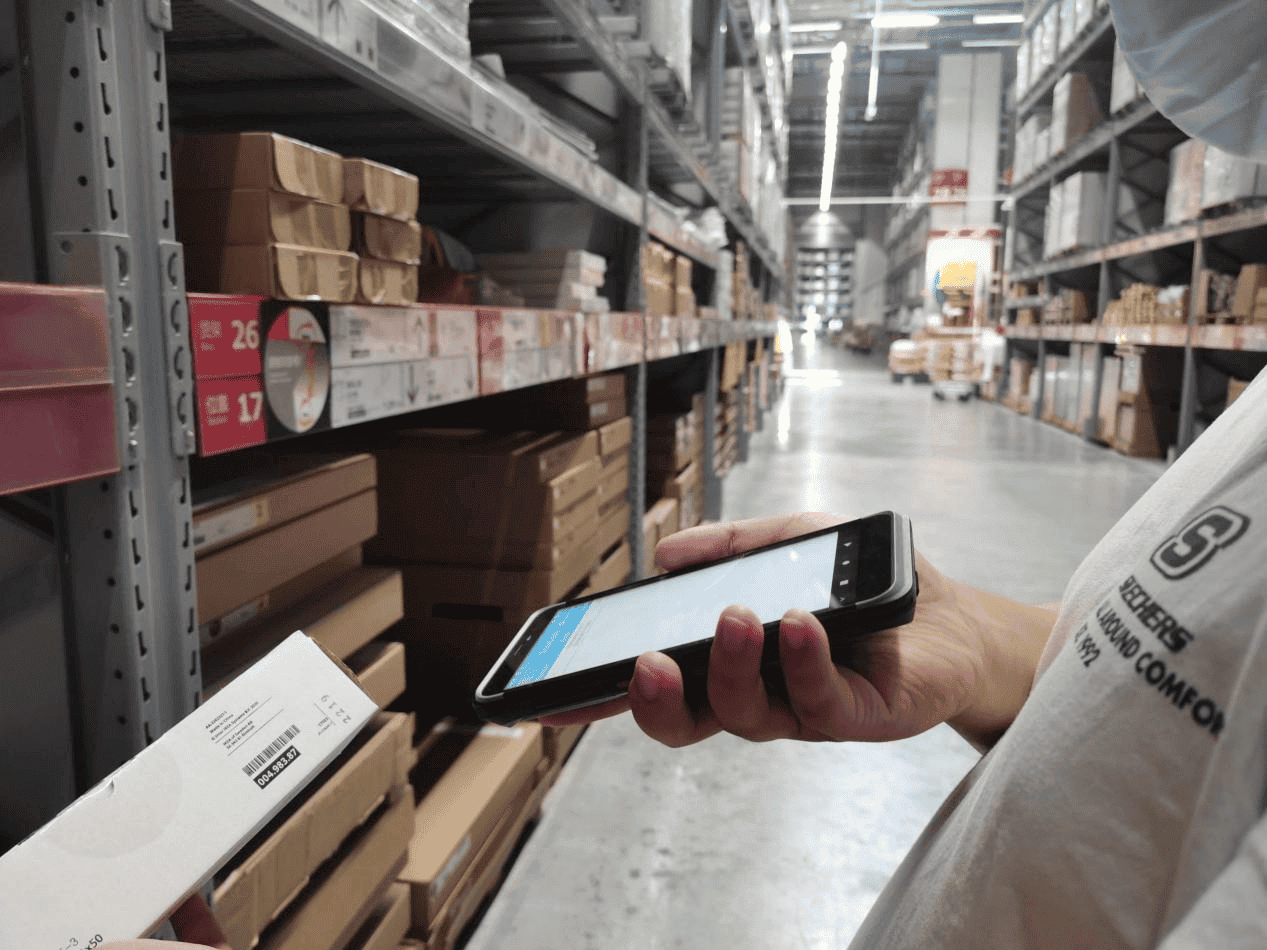 With each goods pasted by a unique label when arriving, by scanning the label, all the information of the commodity will be uploaded by our Cilico handheld computer to the database, then it will synchronize the records to confirm the their entering into warehouses. The information written into label usually contains product name, category, production data, accurate place to put, etc. And the warehouse workers could fast and accurately put them away on the right shelf.
Efficient Stock-taking: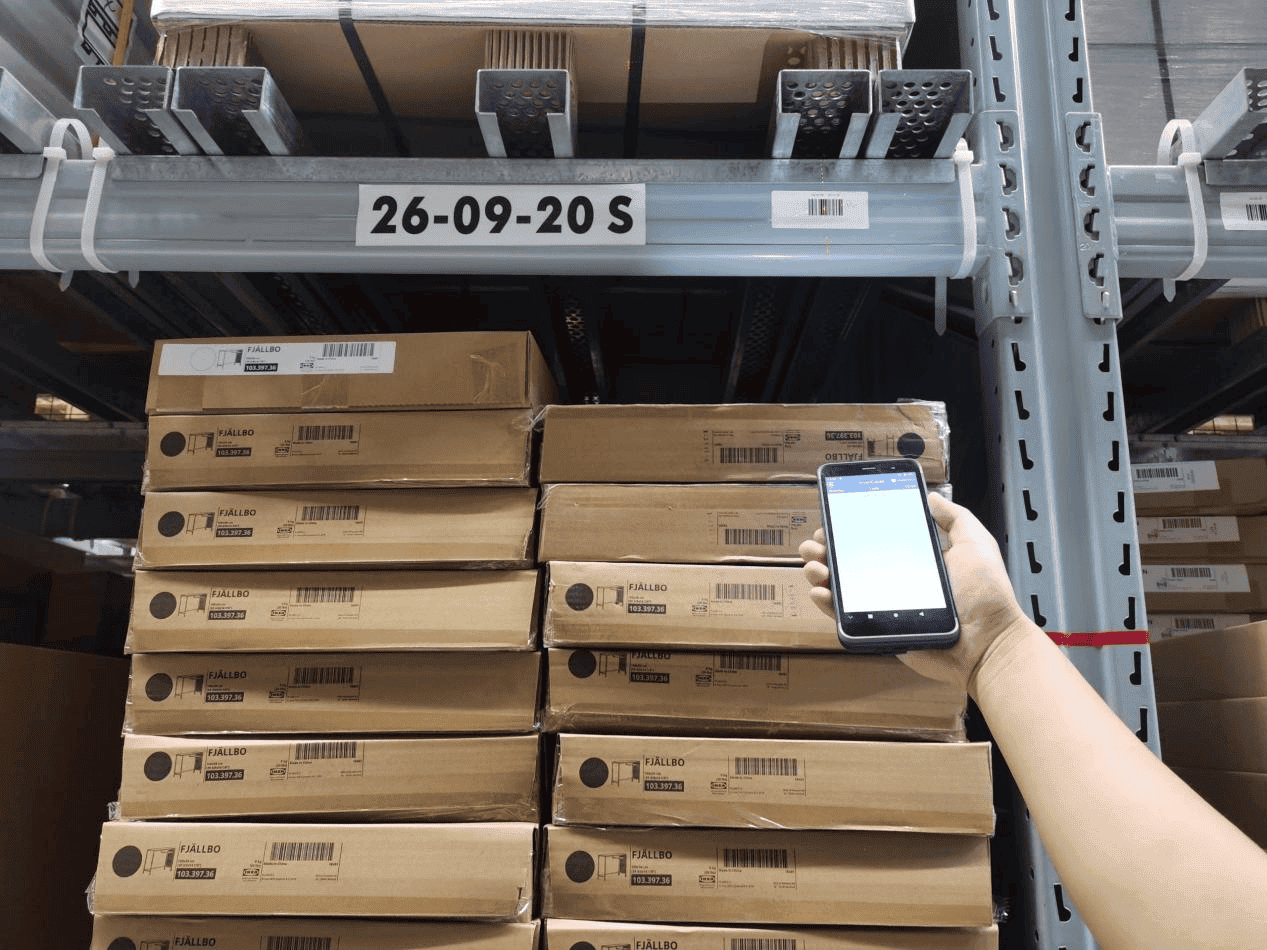 With Cilico smart PDA C80, every warehouse could count the real-time stock. The real-time transmission of information in inventory uploaded to the database over wireless network connections significantly improve the stock-taking efficiency and feed back speed. Supply shortage or out of stock will be avoid absolutely by the improvement of inventory visibility and the ability of replenishment in time.
Intelligent Sorting
In the situation of thousands of orders received by every warehouse, It is certainly a wast of time that warehouse keepers have to walk back and forth to fulfill the order one by one whole day. Cilico handheld computer, newly launched PDA C80 could solve this problem by programming the best way to put all the warehouse stuffs work in order.
Information Inquires: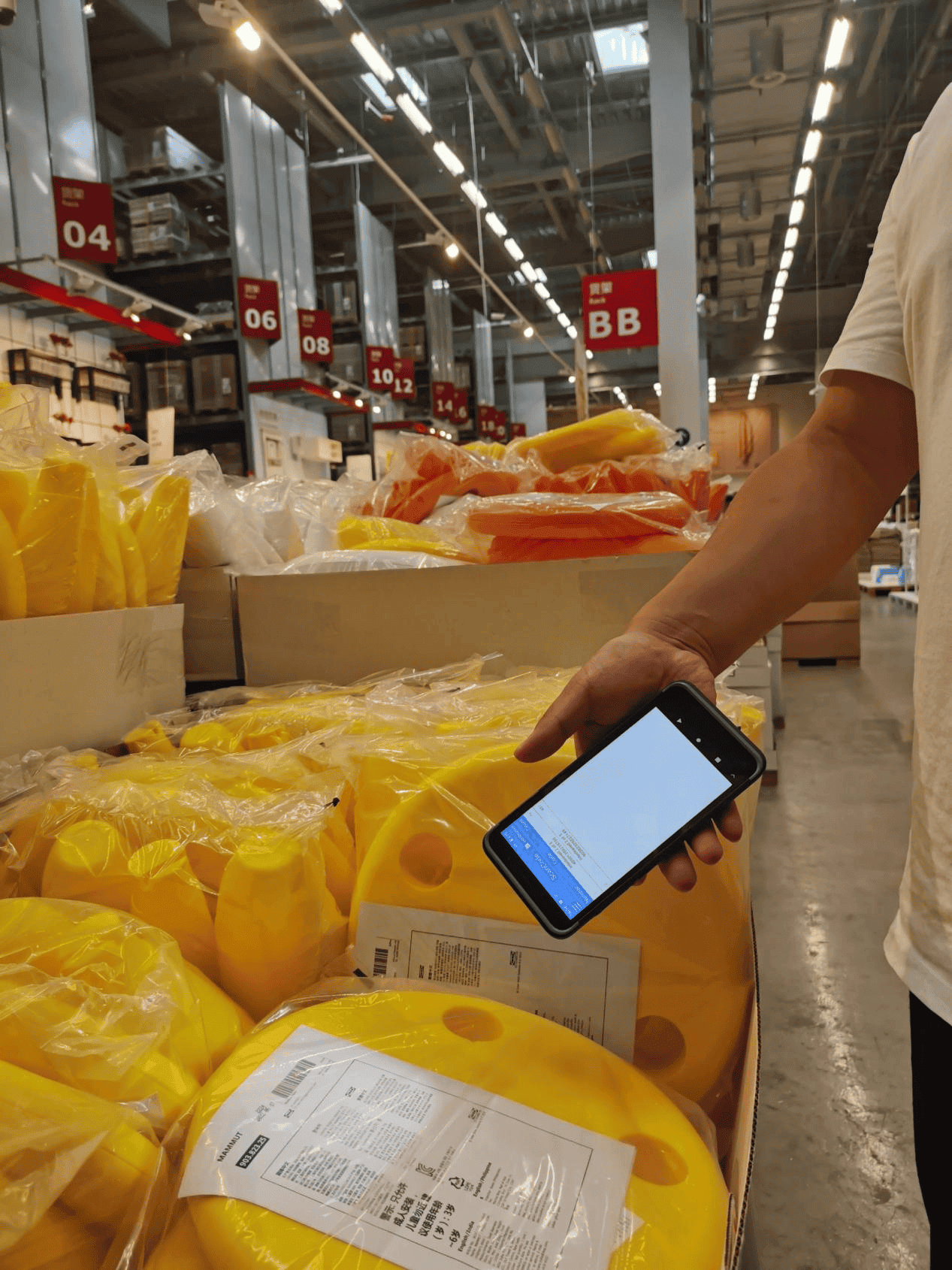 Administrators could all the information they want about each commodity by Cilico mobile computer. Customers could receive all the authoritative and accurate information by scanning the commodity's code when shopping.
Effects: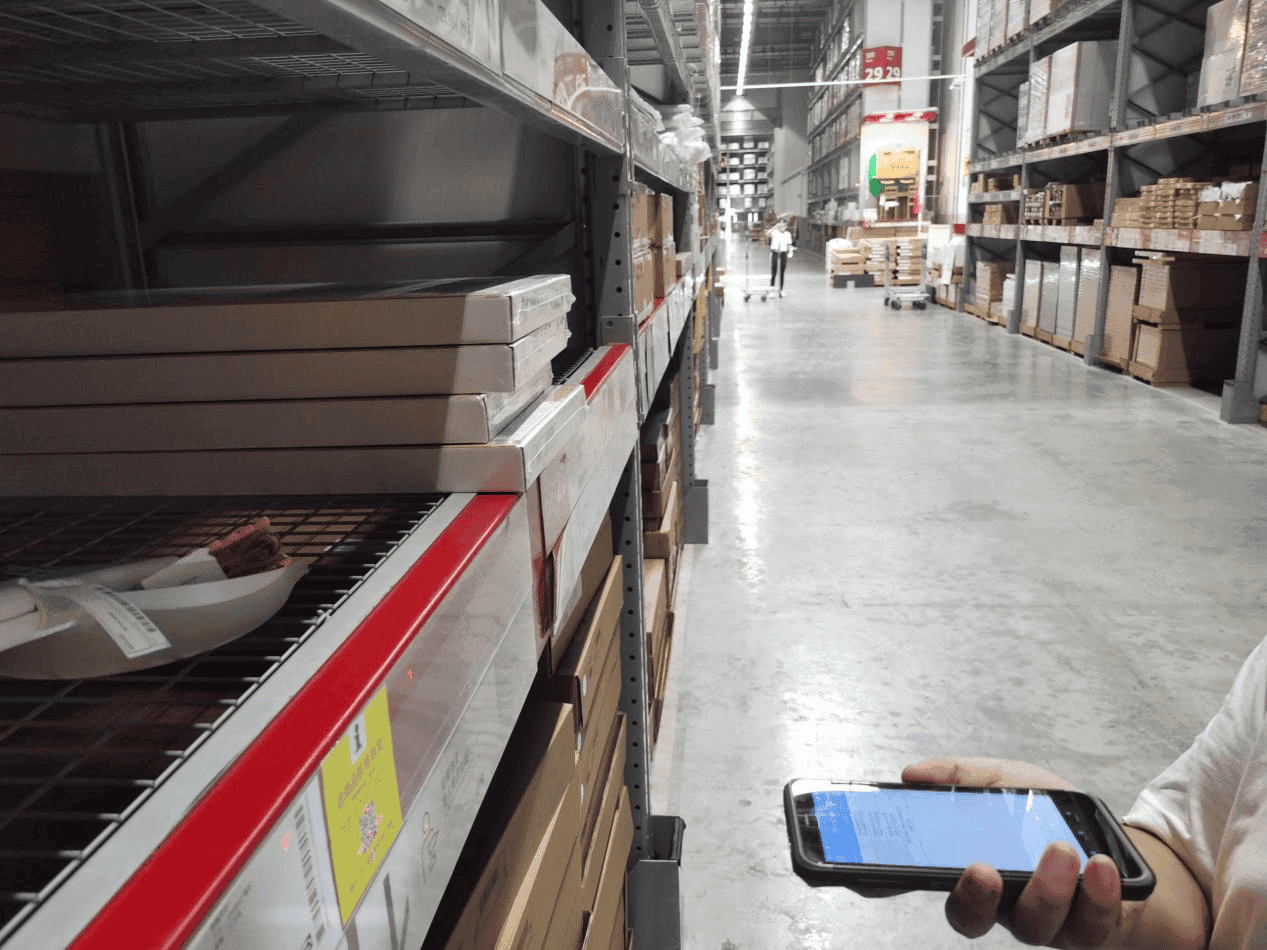 Automatic information collection reduces the waste in time and labor.
First-class scanning head with strong recognition ability provides fast scanning speed and high accuracy.
Automatically transmission to the database over wireless networks replaces handwritten transcripts. And Electronic records are easy to keep for a very long time and convenient to inquiry for information.
The avoidance of manual errors can be forbade and the efficiency of recording the inbound and outbound can be greatly improved.
Real-time inquiry in inventory information prevents incidents such as stock out or supply shortage.
C80 Rugged PDA will maximize utilization of warehouses, lower costs and accelerate the turnover rate.
PDA Configuration:
C80
Functions: 1D, 2D, Wi-Fi, Bluetooth
Hot Video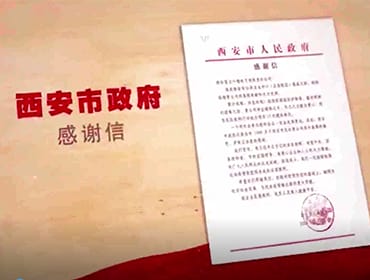 C6T temperature measurement use case video