C80 : the Application in Retail Scenarios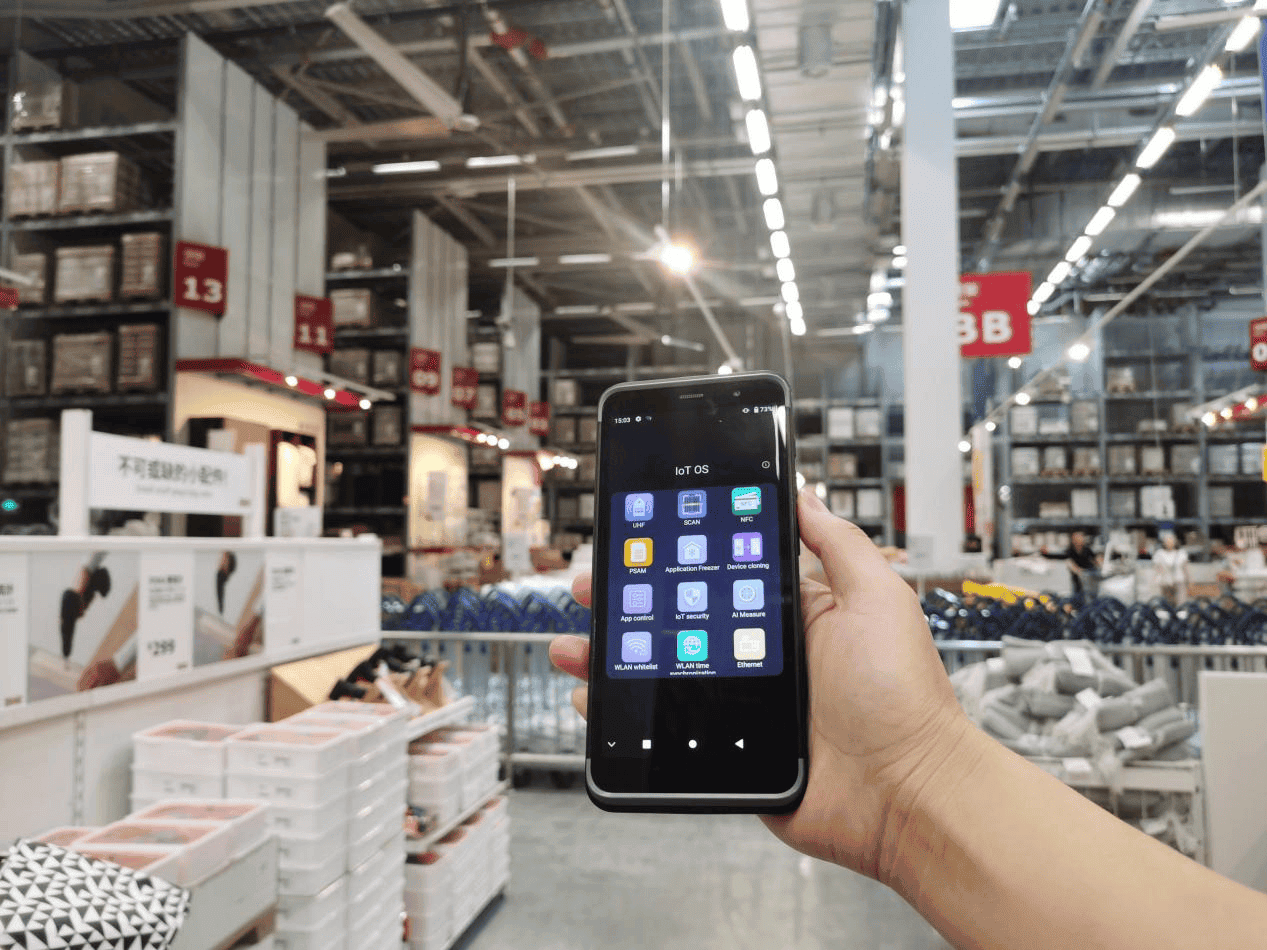 Demands:

Today, with the development of intelligent and informative logistics and warehousing, retail stores have to deal with a huge number of commodities in a intelligent and informative way in the process from receiving to selling. It needs the improvement of work efficiency, the reduce of cost in goods and information transfer, the increase of customers' satisfaction to the more detailed requirements in commodities use and quality and to the better shopping guide and after-sales services.
Challenges:
Many commodities in the same category are packaged in similar way or described in different languages, easy to confuse salesclerk to make mistakes in receiving and stocking. Mistakes in goods and information transfer can lead lower work efficiency and higher cost in communications. If there are a huge number of commodities and goods shelves, the inventory statistics can not be updated in real time when putting-away or replenishing commodities. Usually, retail stock count requires two salesclerk double check or one salesclerk's check again and again to avoid error, which is very inconvenient. They will spend more time in commodities stock counting which should be spent in selling.
Cilico solutions:
For retail stores, there are a lot of goods to handle all the time by several people. That's why Cilico C80 mobile computer and scanner in receiving are so great. By scanning the 1D 2D barcodes on the packages, a list contains such information as names, categories, quantities, manufacturers, production date etc. which will be recorded and updated to the database. Cilico C80 accelerates checking orders, handling the goods, and getting them where they need to be. Built-in first-class barcode scanners for different distances facilitate finding and checking items, from single packages to pallets. When you are at the side of commodities, scanners in C80 mobile computers can scan the barcodes on them and shelves which allow you to accomplish the stock counting very fast.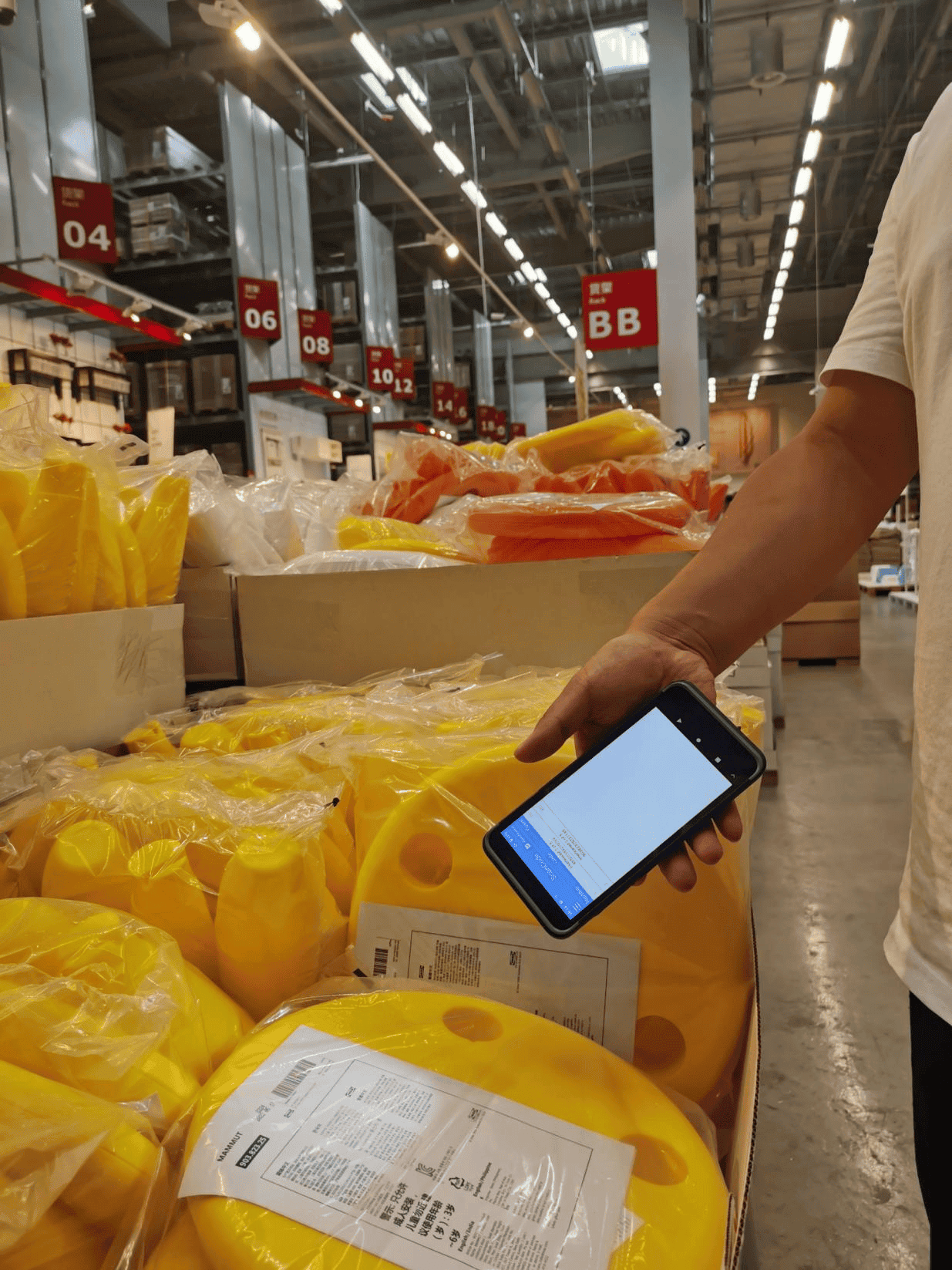 Effects:
Using Cilico C80 mobile computers with wireless networks keeps management systems up to date instantly as goods are scanned. And MS can even tell the operator where it needs to go next - to the warehouse or store, room, aisle, and shelf.
To find an item fast when it's needed, you have to know where it is. Cilico handheld C80 mobile computers help you not only accelerate put away, but find it later. As barcodes on goods are scanned for put away, the inventory system indicates where they need to go and displays the location on the mobile computer screen. When you get there, scanning the shelf location makes it easy to confirm it's in the right place so you can find it when it's needed.
Whether you label products at receiving or when they reach the sales floor, Cilico mobile computer C80 with high-speed- recognition scanners and wireless networking will make it all fast and easy. Simply scan the product barcode and confirm the pricing and quantities in the management system as it appears on the mobile computer screen.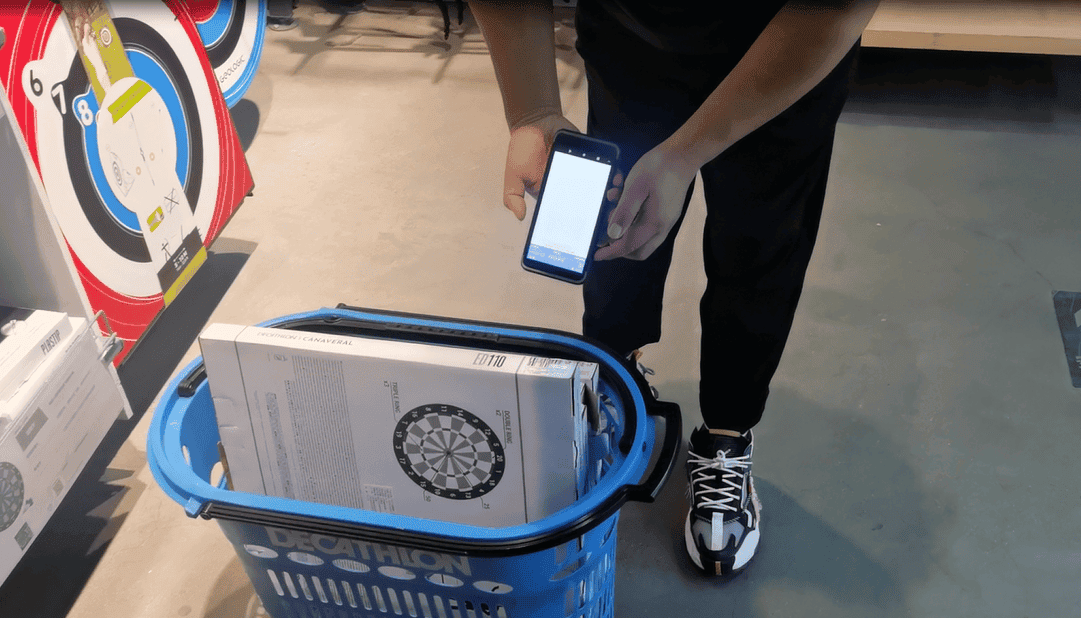 When shelves empty out, checking when you can fill them again involves the entire supply chain. With Cilico C80 handheld mobile computers, you'll stay well informed - right at the empty store shelf. A quick scan of the item barcode and your management system can tell you whether the item is in the back room, distribution center, in transit, or at the supplier's shipping dock. All within seconds and right on the mobile computer's large screen.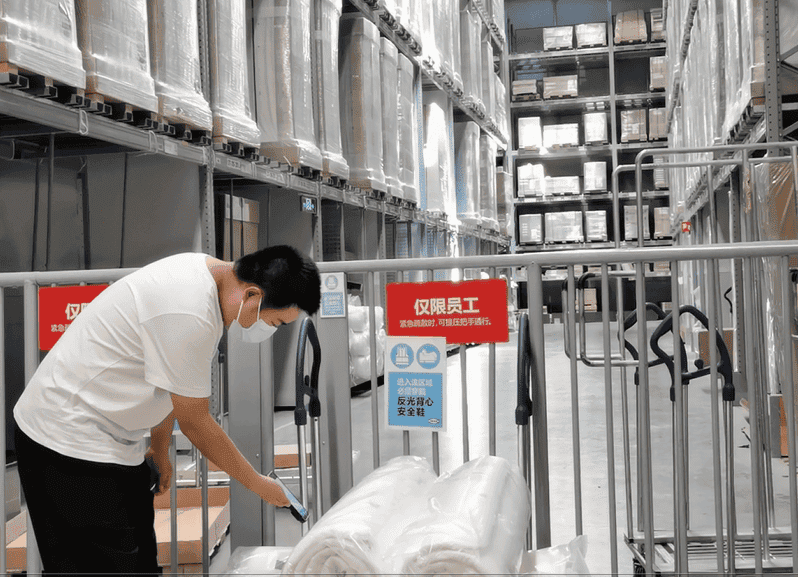 When items need to be pulled from the warehouse, Cilico C80 handheld computers, a wireless network, and your inventory system accelerate getting products to your shelves and to the customers. With a product item number or barcode, the mobile computer can query your inventory management system and instantly indicate what aisle and shelf the item is on. As it's picked and scanned, the C80 mobile computer updates your inventory database automatically, eliminating paper records and improving efficiencies throughout your supply chain.
PDA configuration:
C80
Functions: 1D,2D barcode scan, Bluetooth, Wi-Fi
Hot Video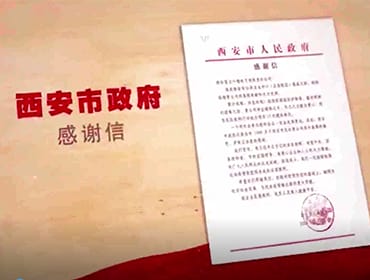 C6T temperature measurement use case video