Cilico F880 smart handheld terminal improves the cargo management working efficiency
CILICO THOR F880 smart handheld terminal is used for cargo management of Qingdao Jiaodong International Airport. Real-time information is automatically read and interactive in real-time through the entire process of aviation logistics to realize traceable management of the entire process. Greatly reduce management and operating costs, reduce failure rates, and improve work efficiency.
How F880 rugged mobile computer improve cargo management working efficieny?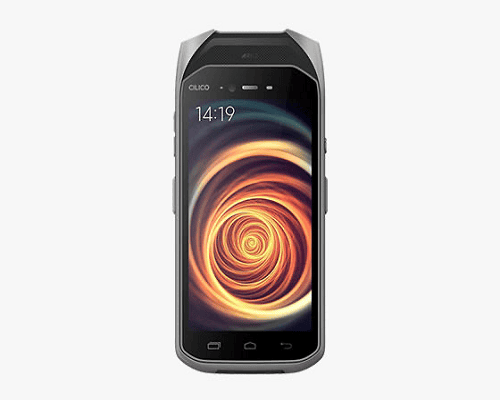 F880 rugged handheld computer function
F880 is a highly integrated industrial-grade mobile computer based on Android 7.1/Android 9.0 OS, which is equipped with a 2.5GHz octa-core processor. Besides, F880 is suitable for data collection in various industries by integrated with UHF, 1D/2D scanning, dual PSAM, NFC and other intelligent and powerful functions, withing 1-3m Ultra-long UHF Reading Distance Support UHF global frequency,Adopt the industry's leading scanning engine to give users a faster and more efficient scanning experience.
Solution Overview
Cilico electrical grid overall solution, through the application of various working scenarios, achieves efficient work, real-time interaction of information, and makes management and operation more convenient.Combined with barcode, RFID, GPS and other technologies to identify the information of the inspection points, it records the feedback site conditions, achieves management and implementation of efficient interaction, reduces the failure rate and improves work efficiency.The management of assets through RFID greatly improves the management of asset life and personnel, thereby reducing asset management costs.
Power Line Inspection
The inspection work is an important measure to ensure the smooth operation of the line, and it is time-effective, requiring inspection personnel to periodically inspect each point. Application of RFID makes inspections more efficient.The inspection point installs an RFID tag that records the basic information of the inspection point, and the staff reads the tag content in real time through the mobile computer.The inspection information is transmitted to the management office through the network, and the inspection information is processed in time to improve inspection efficiency and gain insight into the inspection.
Fixed Assets Inventory
Regularly identify the fixed assets, facilitate asset management and inventory, and reduce capital waste.Track and monitor fixed assets at anytime and anywhere (Pending, scrapped, deactivated).
Program Value
Compared with traditional working methods, it greatly improves work efficiency and data accuracy Match RFID with the site to achieve personnel work management and improve inspection efficiency,Periodic inspections effectively implement equipment to ensure equipment safety and reduce failure rates,Effective asset management to facilitate rational use of resources and reduce losses.
Hot Video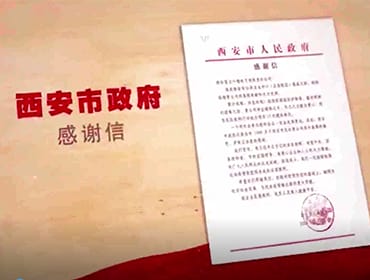 C6T temperature measurement use case video