RFID helps retail stores to empower smart logistics and warehousing
Jul 14,2022
Tags: Mobile Computer
The portable reader is equipped with long-distance super multi-label reading and writing capabilities. The staff can scan the goods with the reader. The reader can read labels in a group at a high speed and collect the data of the quality inspection box in batches to verify the consistency of the information before and after the quality inspection box returning and complete the quality inspection box returning business.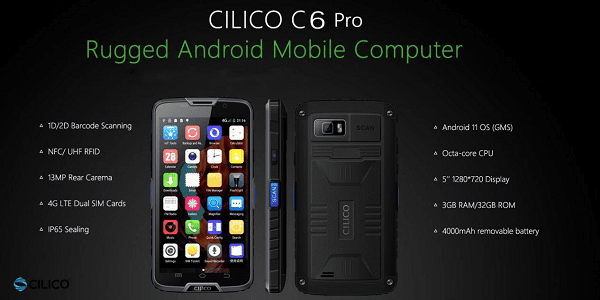 Uhf RFID technology is a new automatic identification technology that changes the supply chain management mode of clothing industry again after bar code technology. It can work in all kinds of bad working environment, can penetrate certain obstacles to identify, it can also identify goods in motion, and can identify in batches.
RFID intelligent logistics storage solutions can achieve accurate and rapid sorting and packing of clothing products, greatly shorten the clothing supply cycle, reduce the operation cost of the supply chain, and improve the overall level of supply chain management.
Hot Video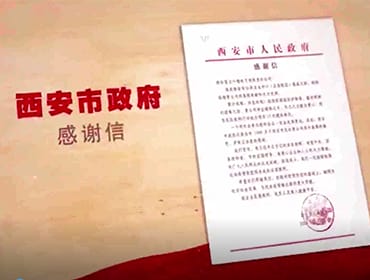 C6T temperature measurement use case video