Rugged mobile computer for retail solution
Handheld pda scanner's inventory management
C6 mobile computer intelligent terminal based, solutions using bar code technology and the wireless network as the transmission medium, real-time, efficient and dynamic screening store or dealer inventory Conditions.
Ordering process, pricing, inventory control, shelf replenishment and staff scheduling
Rugged pda's

shelf replenishment management
Real-time check inventory information through the handheld terminal, the system automatically alerts replenishment, field staff enter purchase orders submitted to the Procurement section; performed by scanning the bar code receipt, warehousing operations quickly and accurately.
Rugged pda's sales management
Sales person by scanning product bar code information, login system product sales, hoisting, return operations, and real-time reporting of sales data through the handheld terminal.
Rugged handheld computer's inventory management
Through the terminal in real time to understand the actual inventory information, which can be convenient and efficient allocation of warehouse storage, and according to real-time order, unified distribution, inventory information updated in real time, accurate inventory easier.
Medical mobile data terminal's report statistics
By the handheld terminal, employees and managers real-time access sales reports and also work diary, effective analysis of employee attendance and sales situation, to facilitate enterprises to focus regulation, standardization and scientific management to improve efficiency.
Rugged mobile computer-recommend handheld terminal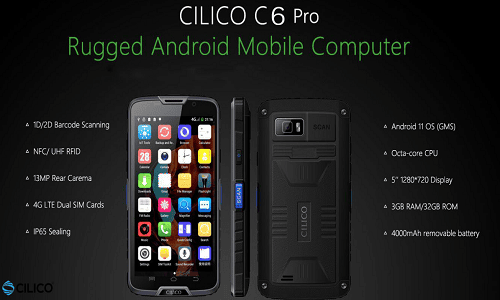 Real-time check inventory information, procurement plans accurately arrange
Rapid information flow, can help enterprises accurately grasp the real-time inventory shortage information, from a procurement, storage and sales to a pre-planned repository throughout the supply chain, pre-integrated distribution, thereby improving order processing capacity.
Inventory management, returns, simplifying business processes and increase customer satisfaction
Scan product bar code through the terminal, out of storage convenient, but also real-time check the real inventory information, warehouse inventory efficiently and accurately; by terminal management, can improve returns storage efficiency, simplify unnecessary administrative procedures, thereby enhancing customer satisfaction.
Mobile sales, fast payments, sales reports statistics in real-time
Through the Barcode reader mobile terminal, can reduce settlement procedure, speed up capital turnover rate; at the same store sales data real-time control, easy statistical reconciliation, to provide reliable data basis for the sales person assessment.
Hot Video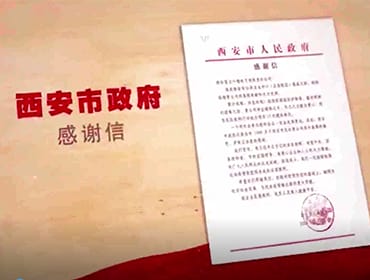 C6T temperature measurement use case video