CILICO C7S Power Solution
"On-site data query, remote work order download, infrared meter reading, data upload, process transfer, equipment positioning ..." Cilico is providing a more efficient and simple intelligent operation solution for modern power systems!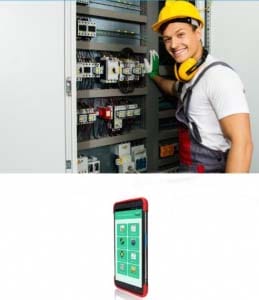 This solution is based on wireless communication, mobile handheld terminals, RFID radio frequency, GPS positioning and other technologies. It can enable field staff to query various types of customer information in real time through handheld terminals and enter user numbers, including power consumption categories, installation addresses, and historical power consumption. The amount, amount, etc., and can query the user's distribution network news, to bring convenience to the on-site work of power inspectors.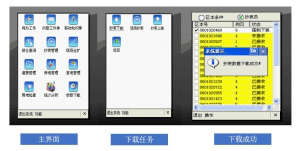 C7S, as an important mobile data acquisition terminal in the link, seamlessly connects the power service site with the system.
Seven advantages of using PDA smart meter reading
1. When reading the meter, you only need to scan the meter with the PDA infrared port and press the meter reading key to complete the data collection, which greatly reduces the labor intensity of the meter reading staff and improves the work efficiency;
2. Use PDA to read the meter without climbing and climbing the ladder, which speeds up the speed and efficiency of meter reading and ensures the safety of the meter reading staff;
3. PDA infrared meter reading is suitable for meter reading work under harsh natural conditions, such as very poor light and short visible distance environment;
4. PDA infrared meter reading technology can well deal with multi-function, multi-rate electricity meter time-of-use electricity price problems, improve management level;
5. If the multi-function meter is dormant due to a power outage, the PDA infrared can be technically resolved without affecting the normal meter reading work;
6.The independent clock circuit design of the PDA makes the PDA clock very accurate and can be widely used for proofreading of infrared time-sharing meters;
7. Thoroughly solve the problem of on-site meter reading rate and "personal power".
CILICO C7S industrial-grade IoT tablet is widely used in many industries such as security traceability, electricity inspection, e-commerce payment, supermarket retail, financial management, chain stores, logistics and express delivery.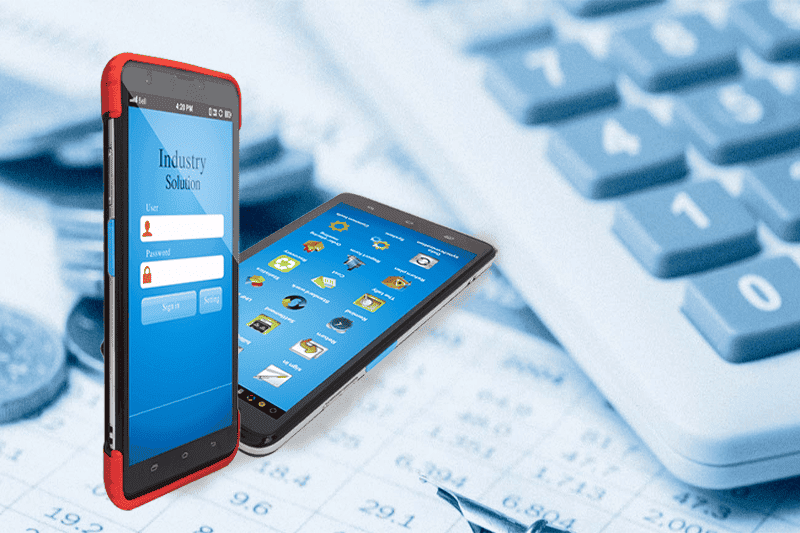 Excellent performance, better performance
The product not only has all the functions of conventional smart tablets such as dual-card dual-standby 4G communication, Bluetooth, Wi-Fi, etc., and its 7-inch high-definition capacitive touch screen can handle office software such as reports and pictures more clearly and conveniently;
The breakthrough 7200 mAh large-capacity lithium battery has a standby time of up to 1 week and a full-featured 10-hour battery life, eliminating worries after the device is powered off;
At the same time, it is also equipped with strong and beautiful armor, and provides a hand-held strap function, providing users with many conveniences.

Industrialized design is more adaptable to complex environments
In order to adapt to the special application environment such as outdoor operation, ultra-high temperature, low temperature and dust environment, Fourier CILICO C7S has reached IP65 industrial protection level. At the same time, it can also be equipped with one-dimensional, two-dimensional scanning module, ultra-high frequency RFID, power infrared Professional functions such as modules support PSAM security encryption, making the product more suitable for industrial use in terms of appearance and performance.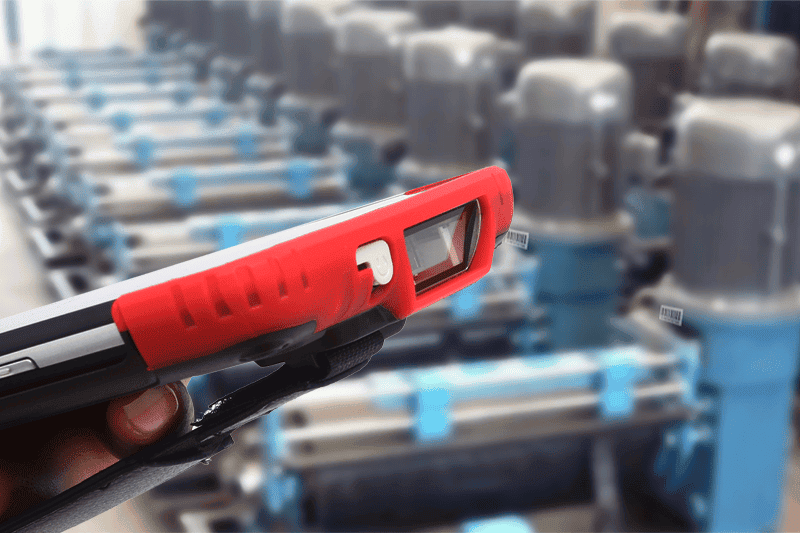 More product information welcome continuous attention.
Hot Video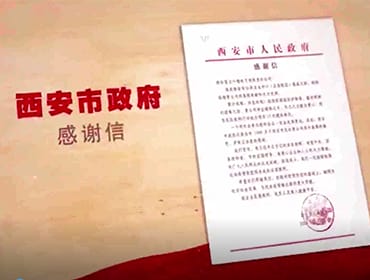 C6T temperature measurement use case video