Interview with Tesla: Founder Musk dared to think, fight hard, refuse to lose and continue to create miracles to become the spiritual leader of Silicon Valley after Jobs! Tesla's six military regulations:
1. Move Fast, fast decision-making, fast action, breaking the rules. Do everything possible to leave the opponent behind.
2. Do the Impossible. Do what others think is impossible. Do you think there is still a chance? .
3. Constantly innovate continues to innovate, lead the future and create demand!
4. Reason from "First Principles", what is the nature of things?
5. Think Like Owner thinks like Musk. If you are Musk, how do you do it?
6. All in, go all out, leave no regrets in life, go all out even if you fail.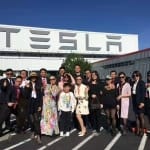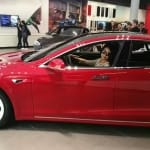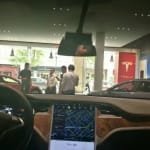 Hot Video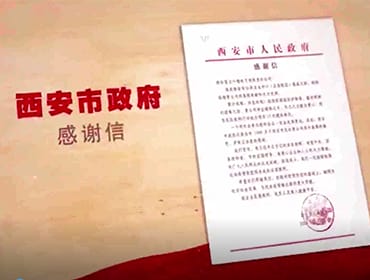 C6T temperature measurement use case video