The 1st Choice for New Generation of Smart Parking PDA: CM550X
Cilico "Smart Parking" makes parking management more efficient and convenient!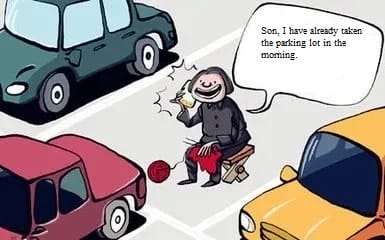 As motor vehicles in cities increases year by year, problems such as "difficult parking, disorderly order, and low efficiency" have severely affected citizens' travel experience and the urban traffic environment. Urban traffic urgently needs efficient management methods. How to make parking more convenient? How to manage vehicles more efficiently?

"Smart Parking Management Solution"
Waiting for your confirm!!!
Cilico's "Smart Parking Management Solution" uses a new generation of smart parking PDA mobile terminals to integrate information collection, AI intelligence, data processing, ticket printing, equipment remote management and other technologies through a top-down overall structure design to reduce charges Management, personnel management, equipment management and other scene requirements are integrated to form a complete set of integrated solutions suitable for parking.

Outdoor Smart Parking Management Solution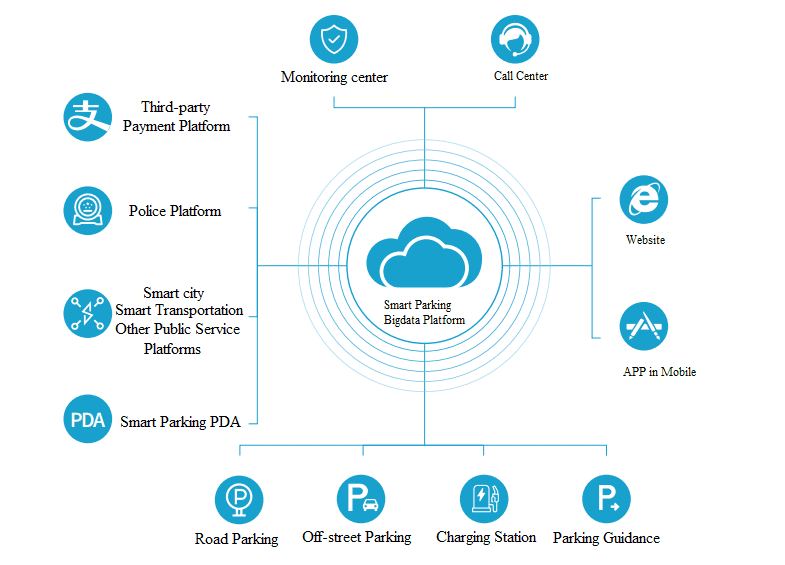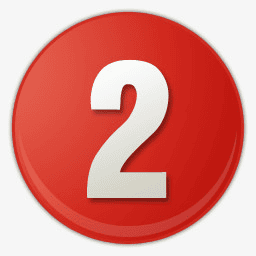 Indoor Smart Parking Management Solution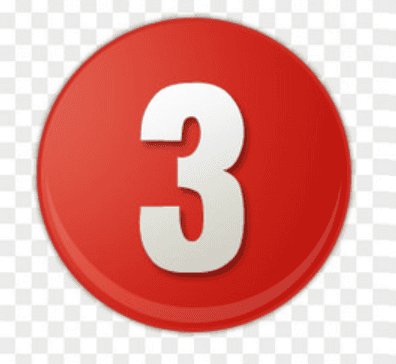 Advantages of Solution
Total solutions package
The solution not only systematically solves charging management, equipment management, and personnel management, but also provides customers with value-added functions such as voice intercom, face recognition, IoT card management, platform message push, etc., so as to meet the needs of parking lot operators and solution integrators.
Easily deployed Solution & Easily Operate Equipment
The implementation of the solution is simple and easy to deploy, and the dedicated PDA+APP can realize intelligent parking management; the equipment is easy to use and operate, and the product design fully considers the operating habits and is easy to use.
Improve Operational Efficiency
The solution supports meter-class real-time positioning and electronic fence solutions. It can upload the attendance and movement tracks of on-site staffs to the background in real time. It plays a transparent management and supervision role for off-duty and untimely inspections, ensuring the benefits of the operator.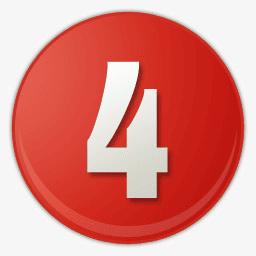 The 1st Choice for New Generation of Smart Parking PDA: CM550X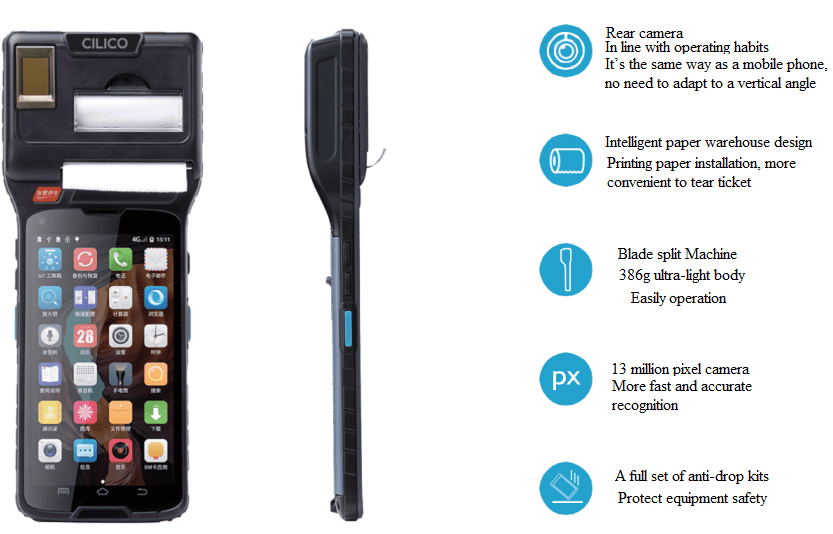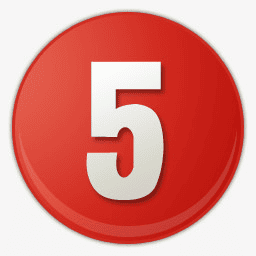 Typical Performance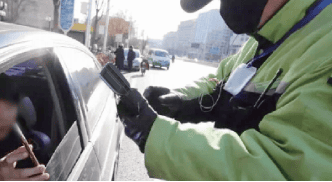 Hot Video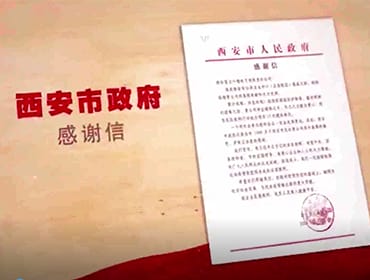 C6T temperature measurement use case video