AVIC Forstar uses CILICO Smart Handheld Temperature Reader to facilitate efficient resumption of production
In the early morning of March 26, AVIC Forstar Technology Co., Ltd. (hereinafter referred to as AVIC Forstar), the largest domestic research and production company of RF coaxial connectors, entered the office area and conducted an orderly temperature measurement.
AVIC Forstar Co., Ltd. was established in 2002. It is the largest research and production enterprise of RF coaxial connectors in China, and also the company with the most IEC international standards in China. The company has more than a thousand employees and its products are widely used in aerospace, defense industry, communications and other fields, and are exported to Southeast Asia, Europe, America and other international markets.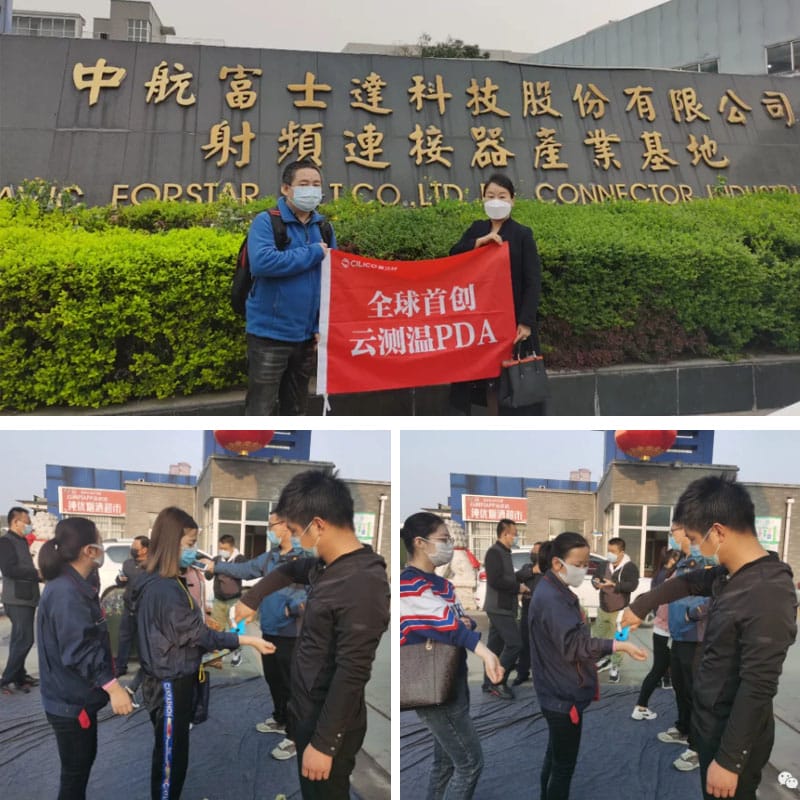 In response to the company's large-scale personnel temperature measurement, CILICO customized a quick and complete solution to generate employee badge identification + temperature measurement + data report generation, which can be completed in 3 seconds with a PDA device. Improve efficiency.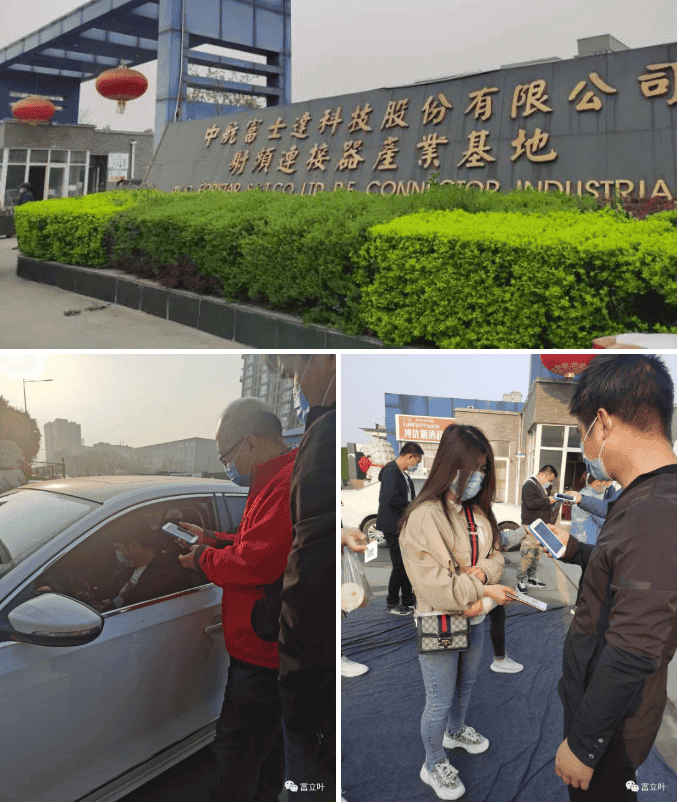 Smart Handheld Temperature Reader, recruit global partner!
Hot Video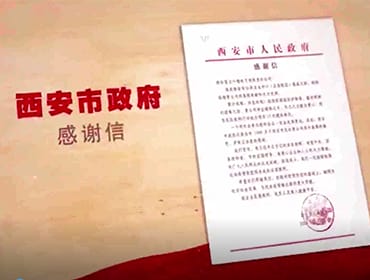 C6T temperature measurement use case video