The Chengdu Botanical Garden project is implemented
On March 19, following the deployment of the Chengdu Jinsha Ancient City project, CILICO Smart Handheld Temperature Reader was again unveiled as the "Assistant for temperature registration in the park", and appeared in the Chengdu Botanical Garden.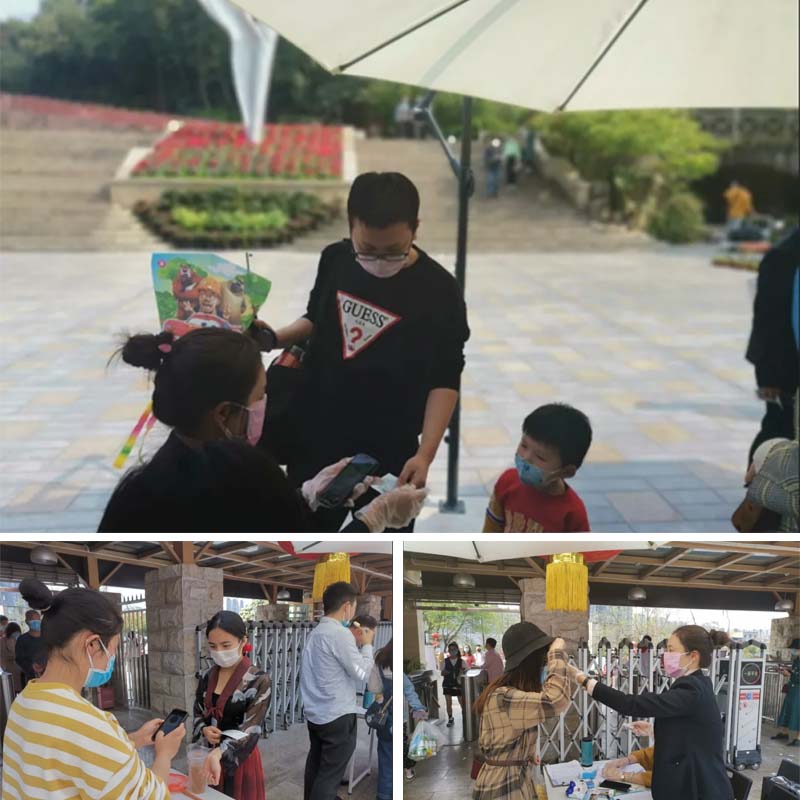 As a medical-grade intelligent temperature measurement device, CILICO Smart Handheld Temperature Reader has been widely deployed in major scenic spots with its rapid deployment, portable, and traceable product features. One person can complete "identification + temperature detection + data upload" in 3 seconds, and realize rapid and traceable overall epidemic prevention temperature measurement management.
In spring, outings, restoring the economy, and promoting business prosperity have become new demands for production and life of governments at all levels and the general public. Efficient epidemic prevention and control measures based on the IoT and big data are becoming resuming The powerful boost of the production enterprises.
CILICO highly integrated product features are not only used as intelligent temperature measurement products, but also can be used for secondary connection with ticket inspection and payment systems in the scenic area to ensure long-term use of the device.
Hot Video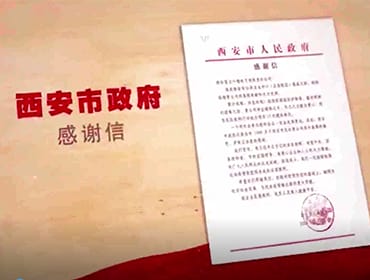 C6T temperature measurement use case video