CILICO THOR F880 won the 2019 French INNODESIGN PRIZE International Innovation and Design Award
On November 15, the 2019 INNODESIGN PRIZE International Innovation and Design Awards Ceremony was held at the Arsenal Concert Hall in Metz, France. The appearance design of CILICO Thor series F880 won the grand prize, and returned with honour, adding more honor to CILICO.
The French INNODESIGN PRIZE International Innovation Design Award, supported by the French Ministry of Culture, the French Institute of Innovation and Design, and hosted by the French Metz City Hall, is an international professional award set up for outstanding design in various industries around the world.
【2019 INNODESIGN PRIZE awards ceremony】
The entry "CILICO F880 UHF Handheld Terminal" embodies design innovation in terms of brand concept, product use, design, and intelligent application. It focuses on the combination of design and technology, environmental protection, industrialization, and commercial markets. The entries stood out and won the 2019 French INNODESIGN PRIZE International Innovation Design Award.
【CILICO F880 INNODESIGN PRIZE Award Certificate and Trophy】
CILICO As one of the three major PDA brands in the world, Fuliye has adhered to high-end design quality for 18 years, adhering to original design style, injecting technology and aesthetics, industry and fashion, performance and value into every product design, leading and interpreting the IoT era New definition of the product.
CILICO THOR F880
● Equipped with eight-core processor, clocked at 2.5GHz
● Integrated integrated barcode scanning / UHF / NFC, multi-channel data collection does not interfere with each other
● Exquisite appearance, powerful power, UHF UHF reading distance up to 3-5 meters
● Soft and hard rubber two-in-one injection molding IP67 protection level, dustproof, waterproof and drop-proof
● All 6 sides can withstand the drop impact of 1.5 meters of cement floor
● Provide customers with MDM equipment management system for public network / private deployment
The THOR F880 UHF handheld terminal is not only new in design and smart in appearance, but also industry-leading in performance. It is highly integrated and designed specifically for large-scale data collection in warehouse inventory, intelligent inspection, manufacturing, and commercial retail.
Hot Video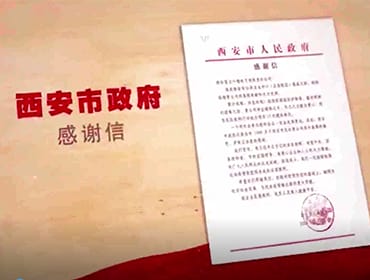 C6T temperature measurement use case video