CILICO temperature measurement used for 2020 Changsha Construction Expo
May 19,2020
Tags: Temperature Measuring Mobile Computer
As one of the top ten exhibitions announced and supported by Changsha Municipal Government in 2020, Changsha Construction Expo has been grandly opened on May 15th!
In order to ensure the "healthy participation" of the exhibitors, the organizer of the conference fully created a "healthy exhibition" atmosphere by isolating guardrails, affixing signs at a distance of 1 meter, and uninterrupted broadcast reminders, reminding the audience to keep a safe distance, wear a mask, and order in a safe and orderly manner Admission to the exhibition.
At the entrance, the CILICO cloud temperature measurement solution was specially introduced. The staff held the Smart Handheld Temperature Reader and entered the venue through the three-in-one verification system of temperature measurement, ID card verification, and data reporting. ".
During the 3-day exhibition period, CILICO Smart Handheld Temperature Reader completed a total of 186,000 people's body temperature measurement.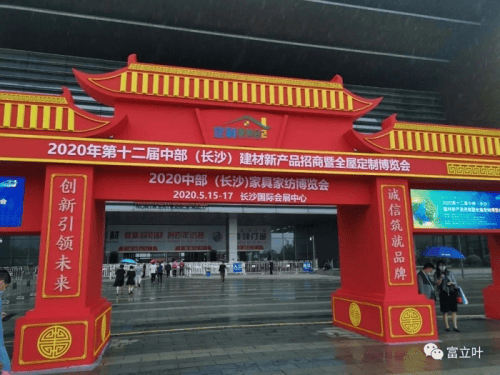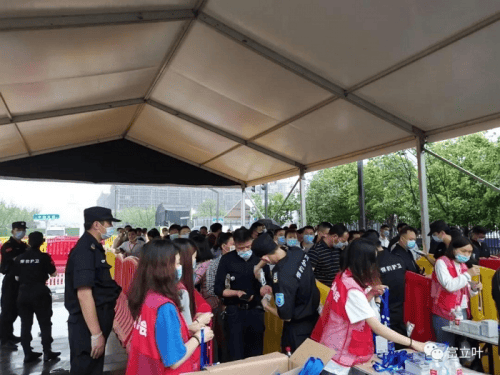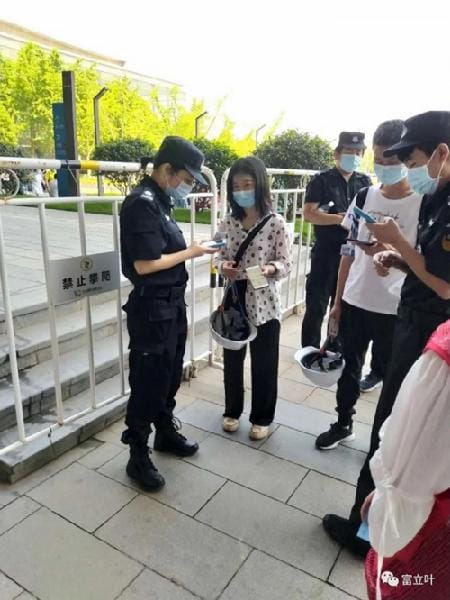 Hot Video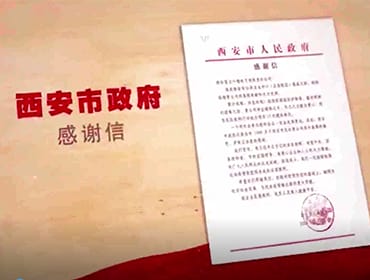 C6T temperature measurement use case video