We are all dreamers — The 6th Marketing PK Competition
May 18,2019
Tags: Mobile Computer
On the morning of March 9th, "We are all dreamers", the 6th Marketing PK Competition of Cilico was successfully held. The headquarters of Xi'an was the main venue, and the Shenzhen supply chain and Beijing company jointly launched the spring of 2019. The Marketing PK begins.
"Swordsman" VS "Commanded the World Team"
Dreams, fight! The courage of PK is the fine tradition of Cilico marketing officers, and it is the inheritance of Cilico corporate culture. The Cilico Marketing PK Contest has been successfully held for five consecutive sessions. Each session is a new realm of the Cilico family fighting hard and self-breaking!
PK training not only stimulates the unlimited potential of marketing officers, but also comprehensive inspection of the company's R&D innovation, service support, supply chain delivery and other functional departments, and finds and solves problems in PK, thereby further improving management service level for customers. Provide satisfactory products and services.
In 2019, the PK curtain has been opened, and the marketing squad will be reloaded. We look forward to the trust and support of our customers and users as always! To provide you with first-class products and services is our eternal pursuit!
Hot Video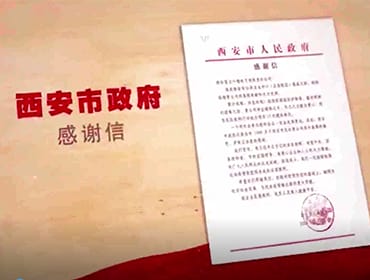 C6T temperature measurement use case video