Xi'an Airport New City efficiently deploys Smart Handheld Temperature Reader
On April 2, Cilico donated a batch of Cilico "Smart Handheld Temperature Reader" to the Airport Management Committee of Xi'an New District to help the construction of the new city's epidemic prevention and control information!
It is reported that this batch of cloud temperature reader will be deployed in campuses, communities, hospitals, airports, and management committee offices within the jurisdiction of the management committee. Integrate data reporting and improve the efficiency of epidemic prevention.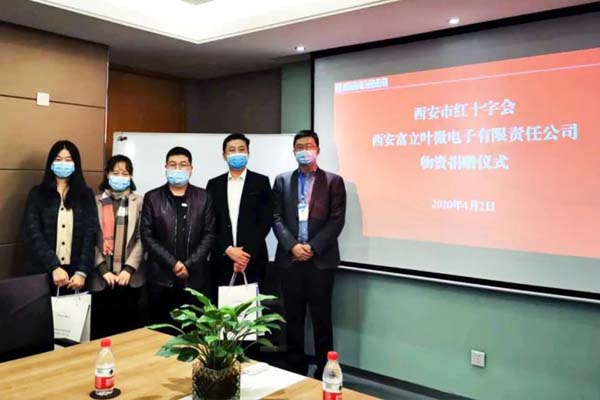 Science and Technology Epidemic Prevention Help Airport New City Strictly Keep Xi'an Air Gate.
Since March 22, Xi'an was determined as the first entry point (one of 12 locations) for international departure passenger flights destined for Beijing It took 4 days to complete the expansion of Xi'an Xianyang Airport Passenger Transshipment and Diversion Center, and adopted a series of modern measures to improve epidemic prevention efficiency and ensure the safety of the program.

[Cilico was invited to report the cloud temperature measurement PDA solution for the management committee]
Cilico temp reader helps improve the efficiency of body temperature monitoring and epidemic prevention.
In the management hall of the Administrative Committee, there are a lot of people in and out of the office. In the early stage, a variety of body temperature collection and statistical methods such as infrared thermal imaging, frontal temperature gun, mobile phone scan code registration, and form registration have been used. This time through the deployment of Fuli Yeyun PDA , Can realize the integrated "scanning code / ID card registration + body temperature detection + data upload", greatly improve the efficiency of work.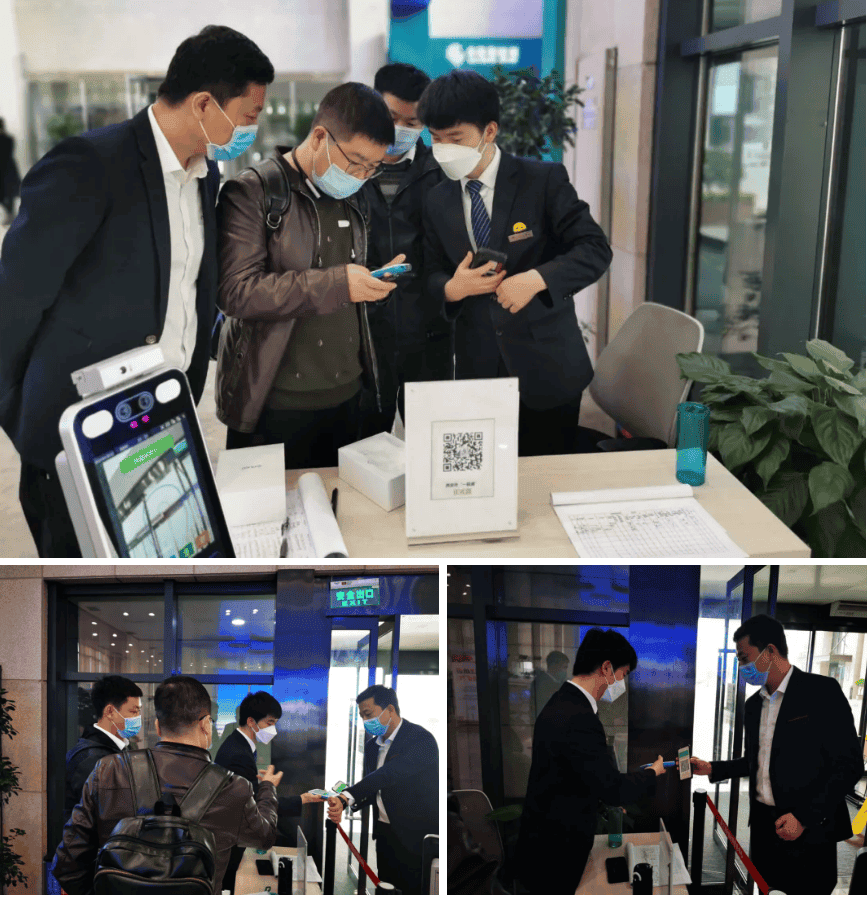 [Cilico technical engineers conduct equipment deployment training in the airport new city management committee hall]
About Airport New City
Established in 2011, Airport New City is one of the core sectors of Xixian New District, with a planned area of 144.18 square kilometers, of which the free trade area covers 13.8 square kilometers. It is the largest air traffic hub in northwest China.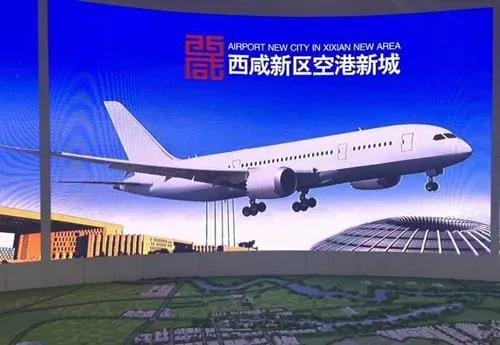 In terms of temperature measurement when entering the park, Cilico Smart Handheld Temperature Reader, with its unique advantages of rapid deployment, traceability, and identification information such as health codes / ID cards, helps the scenic spot to prevent epidemic efficiently.
Hot Video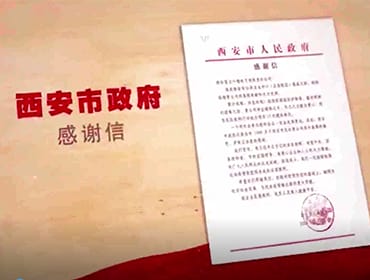 C6T temperature measurement use case video