CILICO C6T Zhejiang Mechanical and Electrical Technician College students back to school
Apr 22,2020
Tags: Temperature Measuring Mobile Computer
After a series of intensive preparations and simulation exercises for epidemic prevention and control, on April 19, Zhejiang Mechanical and Electrical Technician College ended the longest holiday in history, and the first batch of students back to school.
In order to ensure the safe and orderly opening of the school, they selected CILICO C6 (T) Smart Handheld Temperature Reader & customized cloud platform, which achieved 'efficient', 'traceable' and 'one-person one-file' anti-epidemic management.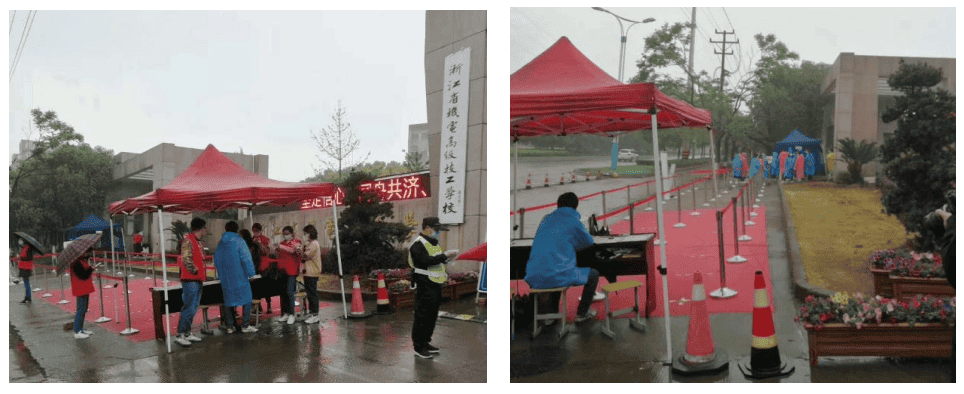 From the 'entrance inspection' at the school gate, to the 'body temp inspection registration" in the class, and the 'body temp inspection' in the dormitory, only one CILICO C6 (T) will complete the student ID Identification, temperature detection, data recording, and comprehensive temperature management from the students enter the school.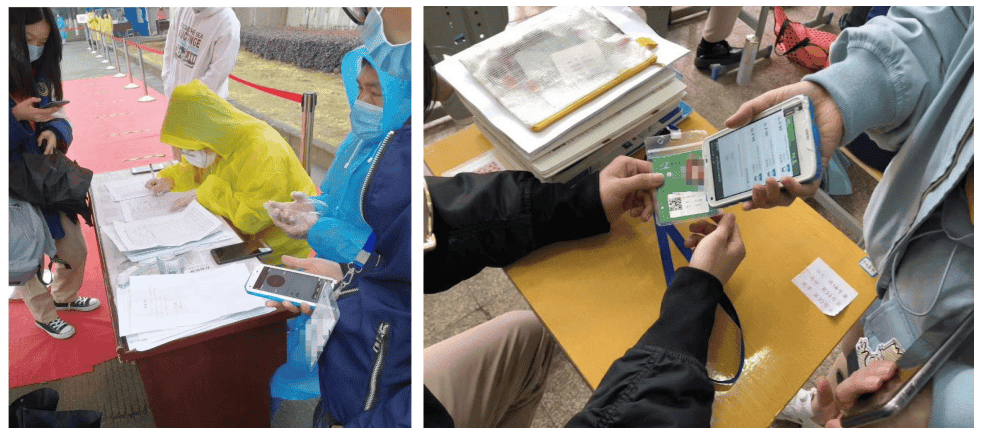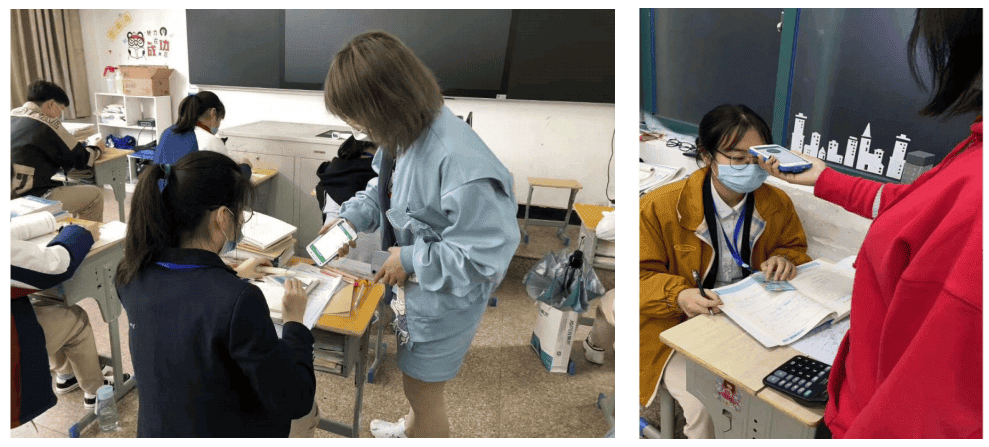 It is reported that after the official start of the school, the solution will be fully deployed at dormitory buildings, libraries, medical offices and other places to help the body temp inspection and epidemic prevention work in the campus.
In field application feedback for your reference: (high efficiency)
Total 500 students
5units C6 (T) in 5 queues
The completely inspection at the school gate need only around 7minutes
(that means each student need only 4seconds)
★ You Tube links for in field application:
https://youtu.be/5uNeTNF6I84
https://youtu.be/kx3z2rogbD4
https://youtu.be/ffihret5Ep4
Hot Video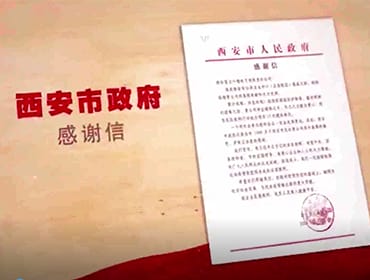 C6T temperature measurement use case video